Water Heater Repair Services
Expert Water Heater Repair Professionals
Water Heater Repair And Maintenance in Houston, Texas
Availability of hot water is an unavoidable necessity vital to most of the day-to-day house chores. At Jeb Air Solutions, we understand the significance of hot water and dedicatedly provide reliable water heater repair and maintenance services in Houston, Texas. Equipped with a professional team of certified technicians, we ensure your comfort by providing prompt and safe solutions for all your water heating needs, including repair and maintenance of water heaters to keep them efficient. Jeb Air Solutions is licensed, insured, and bonded to guarantee secure and exceptional services so that your family should not have to deal with harsh cold water again. Schedule an appointment with us and discover our water heater maintenance services.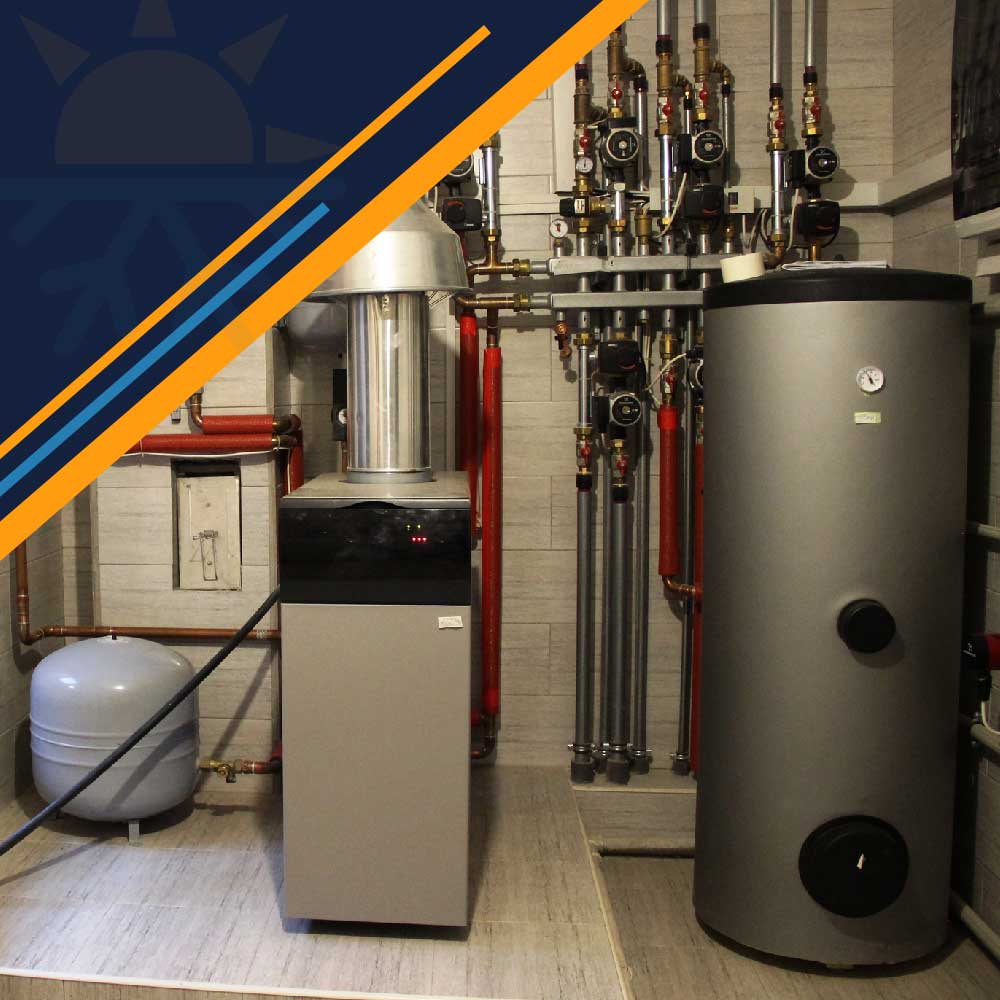 Dependable Water Heater Installation & Repair Company
Whether you are planning to install a new water heater at your home or replacing an older one, there is no better place to look for than Jeb Air Solutions. Situated in Houston, Texas, and nearby locations of Katy and The Woodlands, we are a trusted source for repairs and installations of water heaters that suit the need of your family. The licensed experts at Jeb Air Solutions are committed to assisting you in deciding on a reliable and affordable water heater for your home. Additionally, we also perform water heater repairs for the malfunctioning units to avoid costly and extensive servicing. We care for our customers by offering economical financing options to make your purchase more budget-friendly. Give us a call to learn more about our services.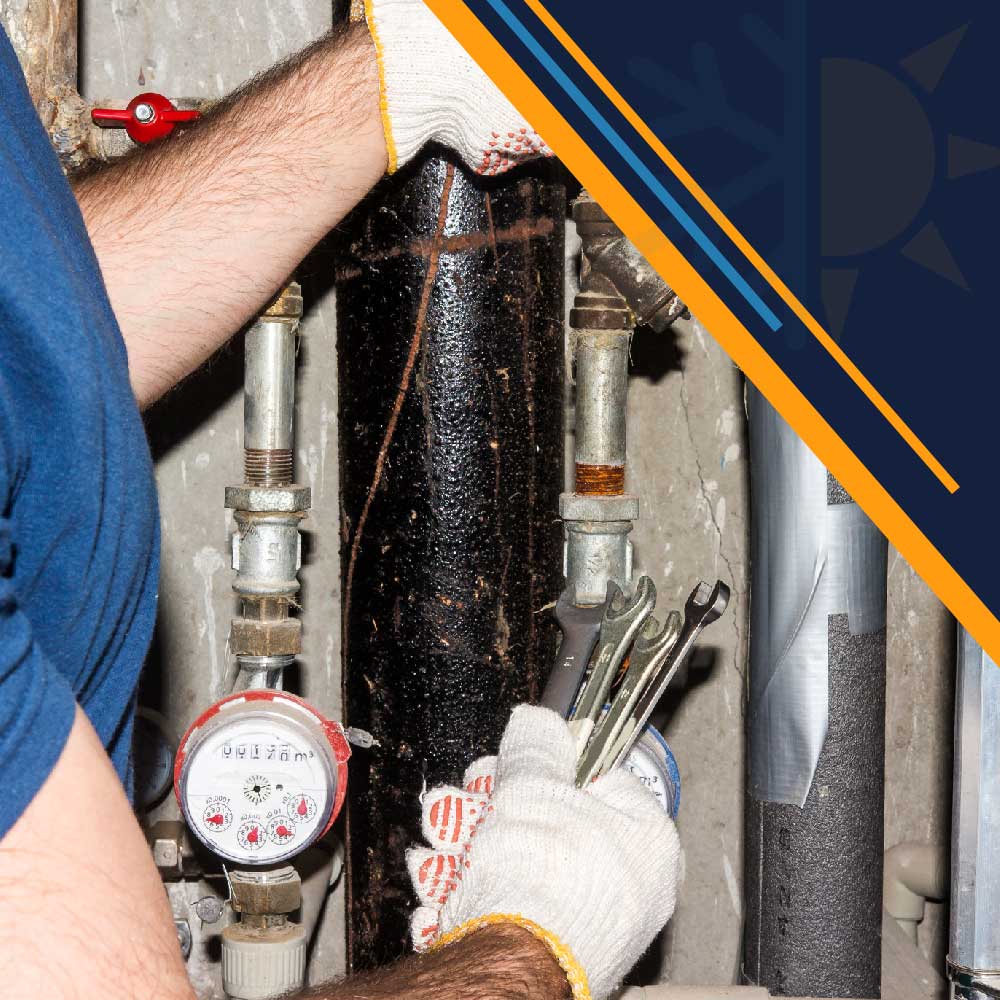 How do I know when it's time to repair or replace my water heater?
With the passage of time and extensive usage in most households, water heaters demand some repair or maintenance services. It is important to recognize these signs of a failing water heater that signify the need for a replacement or repair.
Coldwater
Unusual noises from the heater
Water leaks around the heater
Discolored water
Rust or other damage on the heater
If you encounter any of these signs, contact Jeb Air Solutions, located in Texas, to receive quality water heater installation, repair, and maintenance. At Jeb Air Solutions, our licensed technicians strive to offer outstanding professional services ensuring optimal efficiency and extended life span of your water heater.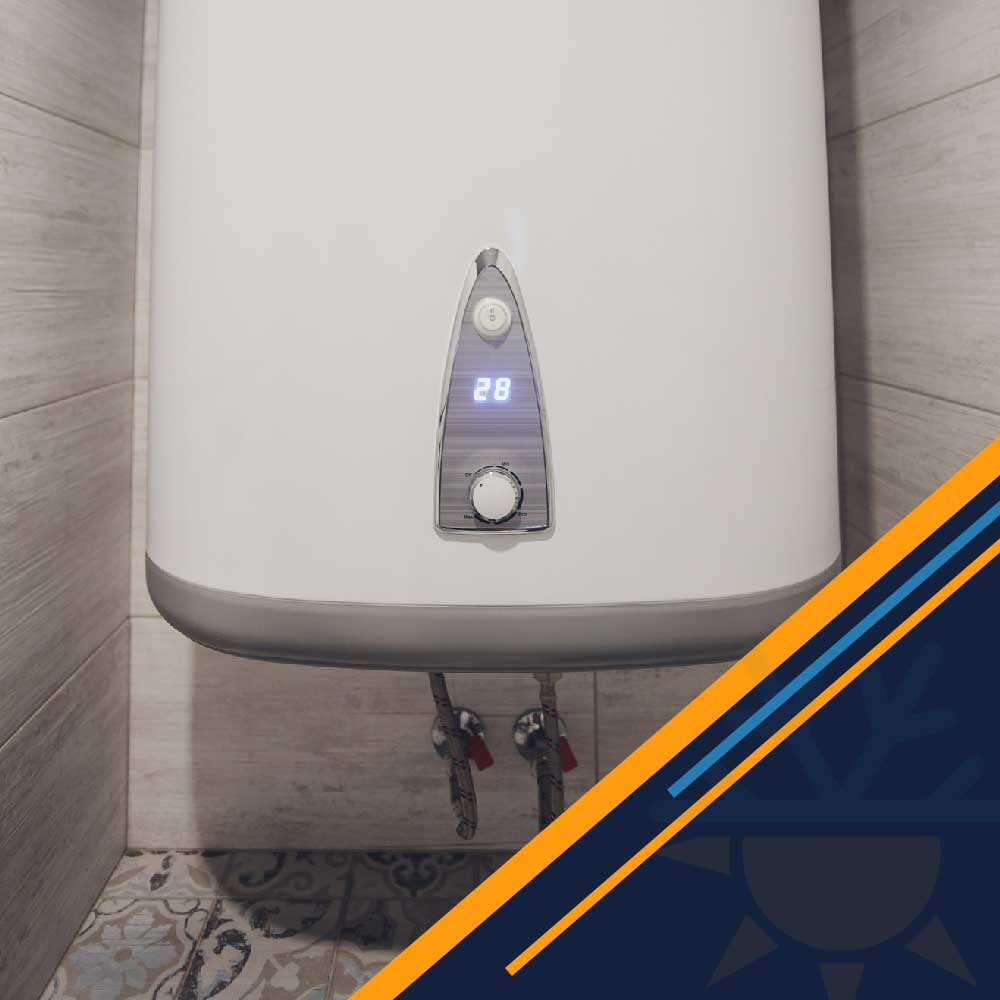 Tankless & Traditional Water Heater Services
We believe in providing choices so that you can make a long-term and economical decision that is suitable for you. Jeb Air Solutions prioritize client's preferences by offering tankless as well as traditional water heater services. If you are looking for an energy-efficient tankless water heater to supply on-demand hot water, the licensed professionals at Jeb Air Solutions are trained to install these compact units at your home or perform necessary repairs when needed. We also offer expert assistance for the installation, repair, and maintenance of cost-effective but equally efficient traditional 'tanked' water heaters. Find out the best water heater for you at Jeb Air Solutions.
Reasons to hire Jeb Air Solutions
Premier water heater and HVAC services- count on us to handle the installations, repairs, and maintenance of your water heaters and HVAC units.
North American Technician Excellence (NATE) Certified Technicians- dedicated professionals who are ready to assist you with courtesy.
Affordable Rates- our reasonably priced services are tailored to your specifications.
Licensed, Insured, and Bonded- we ensure the best services along with quality protection.
Excellent Customer Service- we tackle all your worries with the utmost attention to deliver satisfactory results.
Various Financing Options- receive budget assistance at Jeb Air Solutions so that you can get what you need.
We Proudly Service The Woodlands, Katy, Houston, & Surrounding Areas