Air Conditioning Installation in The Woodlands, TX
AC Repair & Replacement Experts
AC Replacement Services in The Woodlands, Texas
Air conditioning is a must for muggy summers in The Woodlands, TX. If you don't have capable air conditioning, then sometimes AC replacement is the next step. Thinking of a new AC installation for your home or business? Turn to Jeb Air Solutions for help today in the Houston area.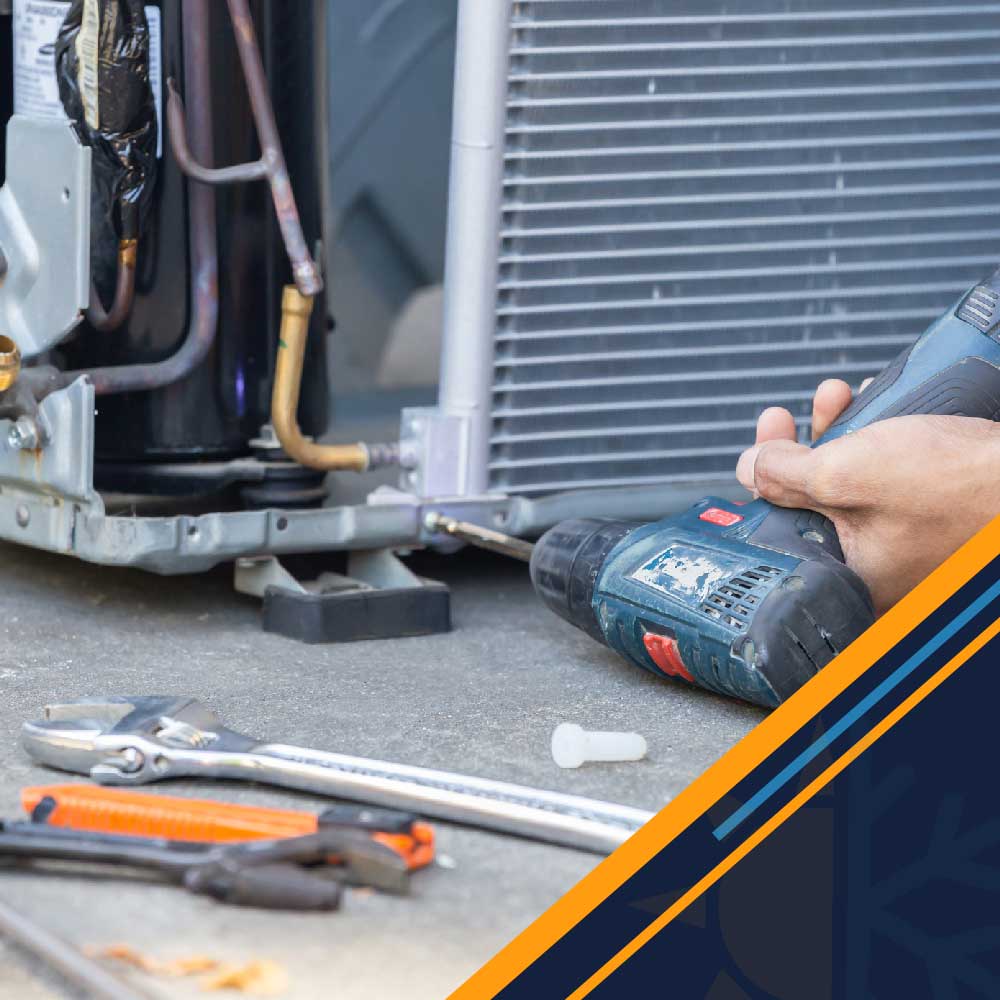 Quality AC Systems in The Woodlands, Katy, Houston, & Surrounding Areas
Every building is different, so a one-size-fits-all approach is not how we handle our AC installation. Instead, we help you find a perfect match for your home or business based on these factors:
Your type of unit choice:
Do you want a central air conditioner? Perhaps you're more inclined toward mini-splits. Whatever you want, we'll help you know the pros and cons of each.
Your property: We consider the square footage of your building, the number of occupants, the place where you will place your new AC unit, and the air quality of your home.
Your budget: We understand that a new AC system is an investment, so we offer quality financing to ensure you get a quality unit.
Your tolerance of noise: While most AC units are quiet, some are quieter than others. We'll ensure that your AC unit fits your tolerance of background noise.
Our AC units are energy-efficient and keep the air quality and temperature comfortable in your Houston home.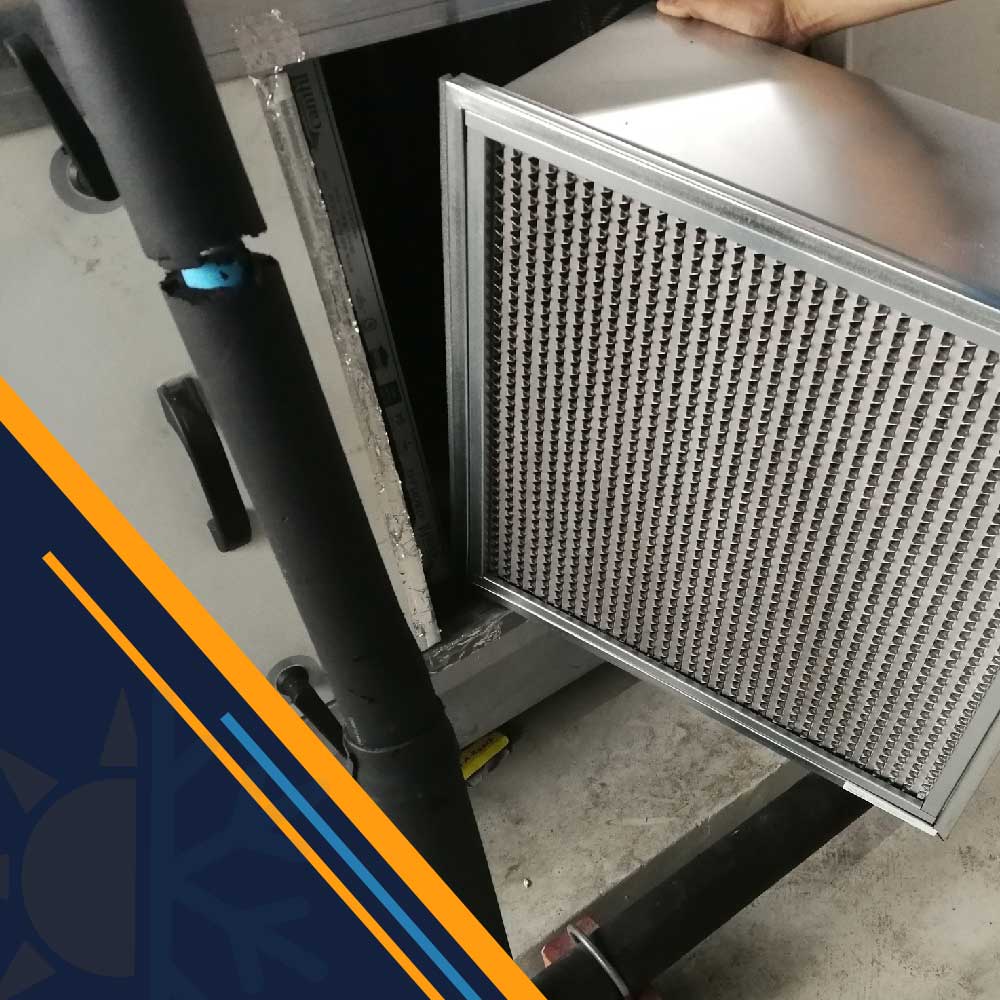 Reliable A/C Installations
Once we've determined which AC system is right for you, then we get down to work. We offer same-day installation so that you can enjoy a cool, comfortable property right away. We also are licensed and insured for your protection.
We service Katy, The Woodlands, Houston, and surrounding areas.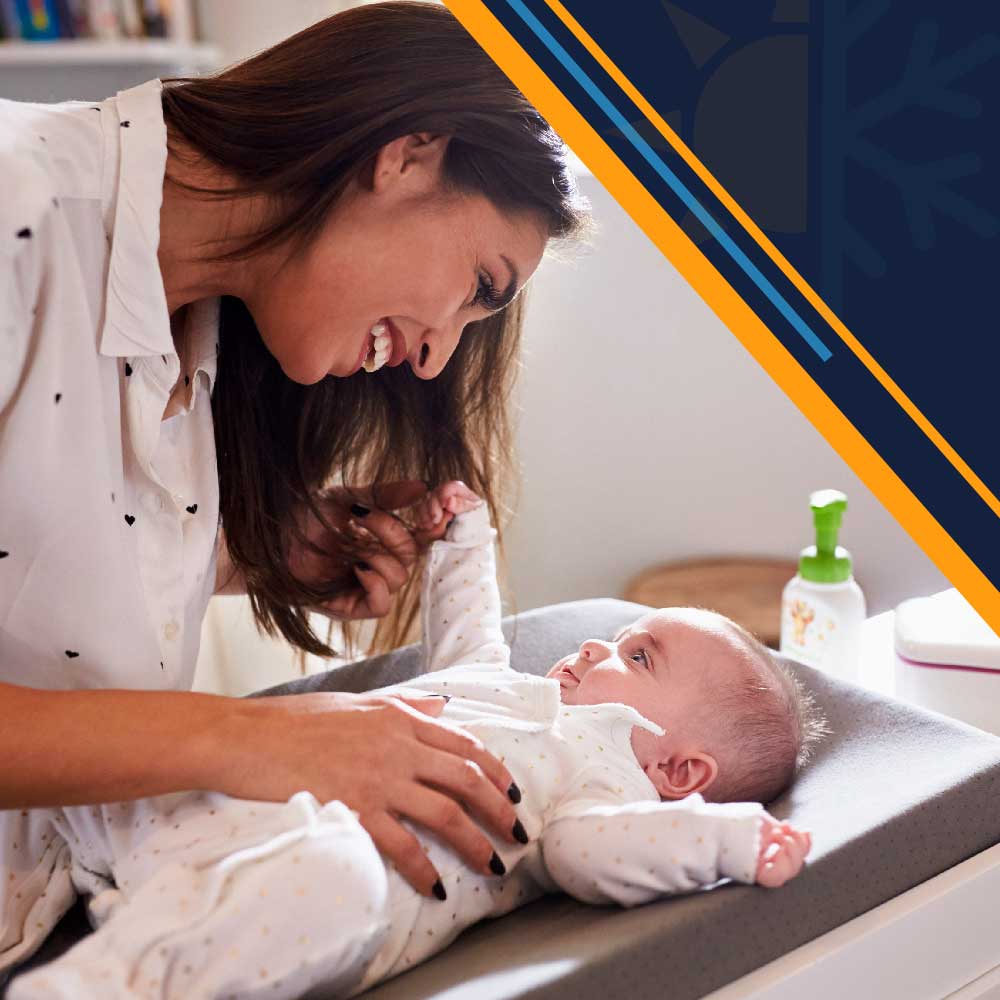 Affordable New Central Air Conditioning in The Woodlands
Do you heavily rely on your AC unit for relief and comfort during the hot summers in The Woodlands, TX? If so, a malfunctioning air conditioner can be a major inconvenience. Trust Jeb Air Solutions for AC repair and Installation and bring comfort back to your home with a new air conditioning system.
If you want quality air conditioning installation, then turn to Jeb Air Solutions today. Call us at (713) 543-8030. We look forward to meeting with you and fulfilling your AC installation needs.
Why Choose Jeb Air Solutions?
Same Day Service
All Makes & Models Serviced
24/7 Emergency Service
Easy Payments & Low Interest
Financing Options
Free Service Call w/ Repair
Licensed, Bonded, and Insured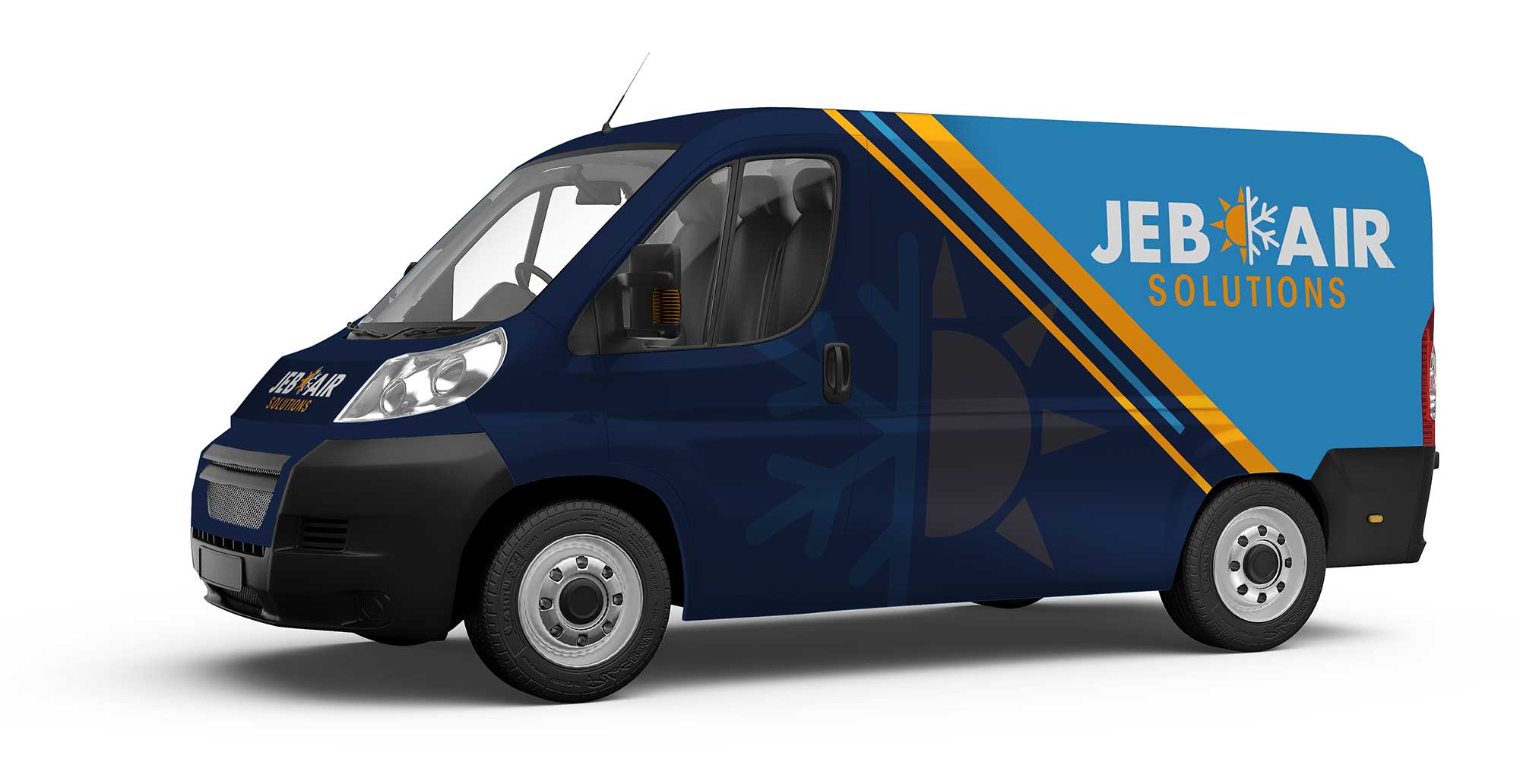 We Proudly Service The Woodlands, Katy, Houston, & Surrounding Areas