Commercial & Residential Refrigeration Technicians
Refrigeration Services in Katy, Texas
If you are looking for refrigeration services in Katy, Texas, you have plenty of options. However, they are not always suitable for you.
Jeb Air Solutions is a Houston, TX company that combines reliability with functionality. It focuses on maintenance, installation, and repairs in the area. The professional team also handles ductwork and water heater installations.
If you are a Katy homeowner you can benefit from Jeb Air Solutions refrigeration services. The technicians are insured, licensed, and bonded. They strive to meet and exceed your expectations with their solutions.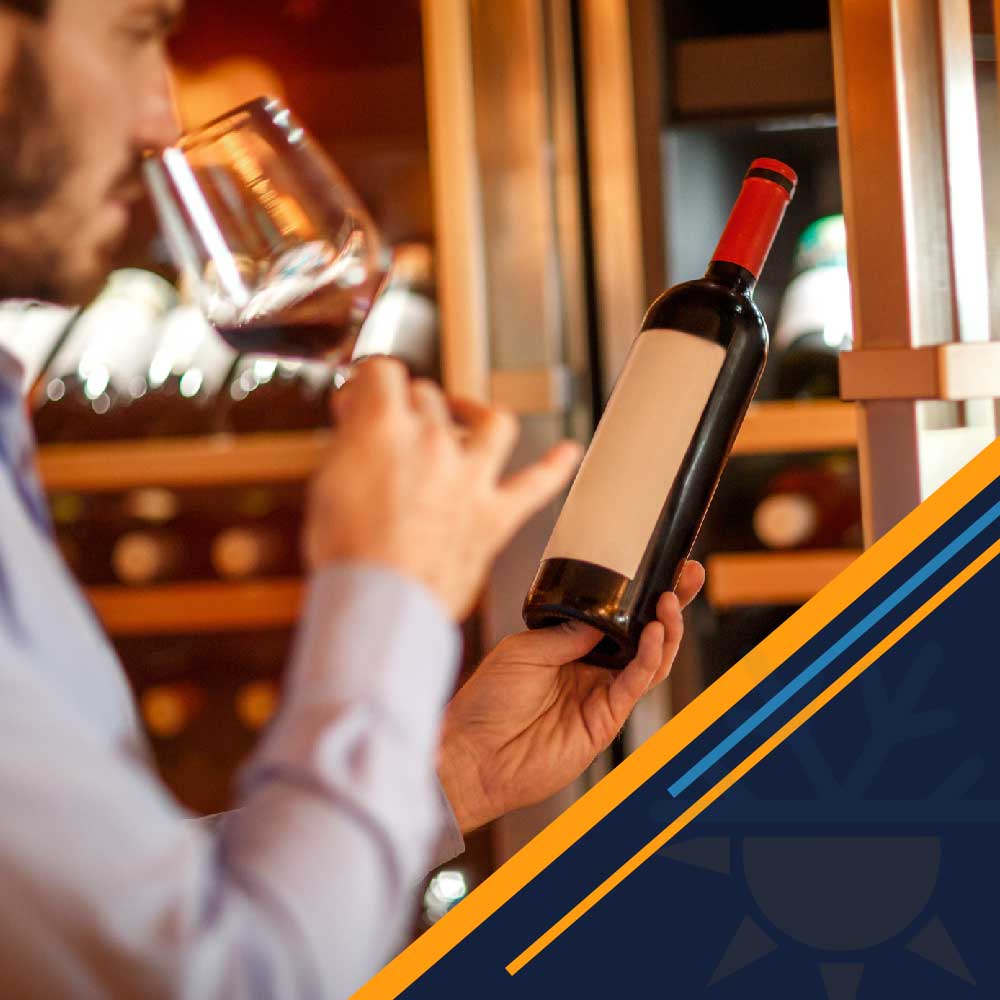 Wine Cellar Refrigeration Services
Whether your wine cellar is getting too small for your wine collection, it needs to be repaired, or you are performing regular maintenance, you can benefit from the services of Jeb Air Solutions. You can get the wine cellar of your dreams at an affordable cost.
Our maintenance services protect the integrity of your wine cellar and improve its lifespan. Maintaining your wine cellar will help you avoid costly and unnecessary repairs. Our services include:
Cleaning the filter and condenser oil
Inspecting all of the moving parts
Checking for leaks
Proper lubrication
Inspecting the electrical components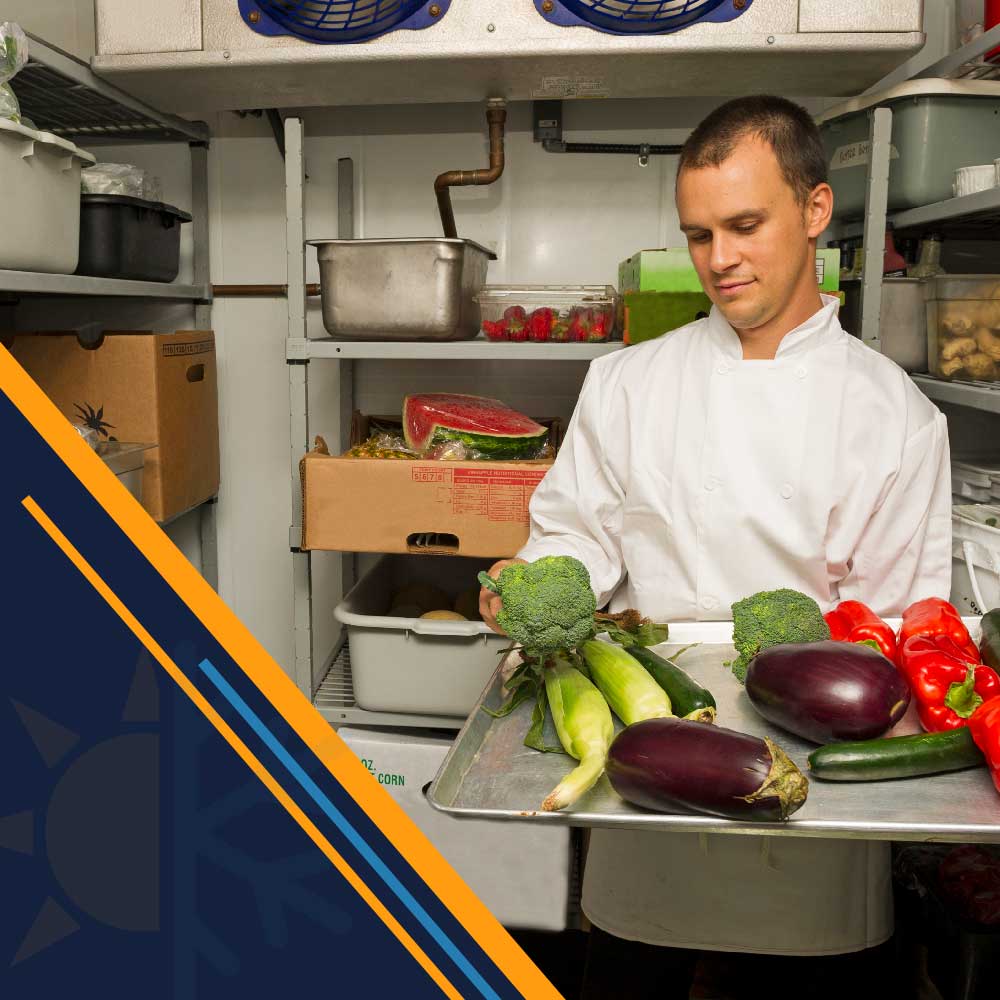 Walk-In Cooler Refrigeration Services
Our team of experts is happy to help you install, maintain, and repair walk-in cooler refrigeration systems. A walk-in cooler protects lots of food and can save you thousands of dollars.
With regular maintenance and quick repairs, our team of experts can notice issues before they get out of hand. If something goes wrong, we offer quick repairs at fair costs. Contact us as soon as you suspect that something may be wrong.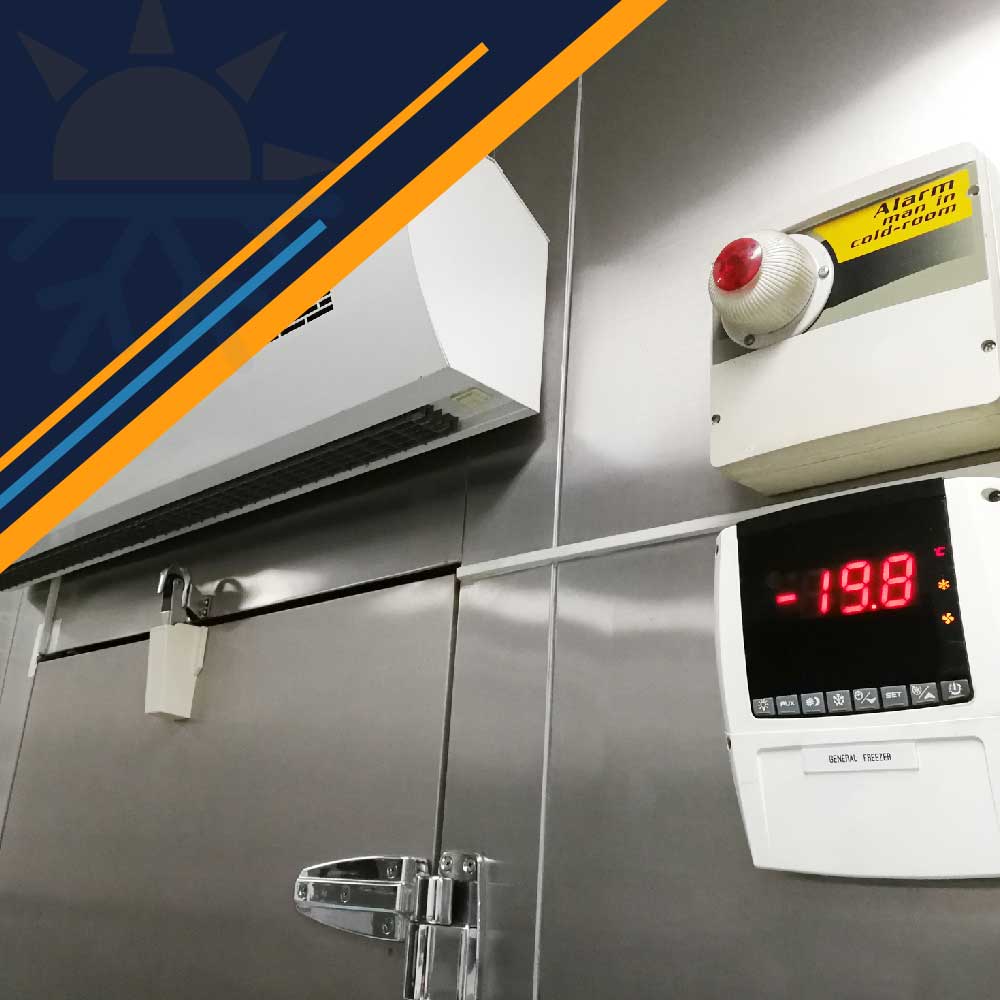 Walk-In Freezer Refrigeration Services
Walk-in freezers are great but they are subject to certain issues. We are happy to help you with the installation, maintenance, and repairs of walk-in freezers.
Common issues that we address include:
Excessively high temperature
Ice in drain pan
Lack of power
Build-up of ice
Motor running constantly
If you have any of these issues with your walk-in freezer, you can contact our team of experts for help. We understand that it is more than a minor inconvenience and we will go out of our way to diagnose and resolve the problem fast.
Why Choose Jeb Air Solutions?
We have excellent customer service. Our team of experts can communicate well with you regardless of your needs. We treat with you respect from the first time you contact us to the end.
Our team of technicians is trustworthy and dependable. If you have had poor experiences with other companies, we are happy to make things better. Jeb Air Solutions is keen on promoting transparency. Our estimates are fair and we do not have any hidden charges.
With our experience, we can comfortably handle every issue that you have. We can comfortably work with any brand.
We are always prepared for the job. Our technicians will show up with the right tools. They can complete any task you have on time.
All our installation and repairs are timely. When we give you a timeframe, you can rely on us to complete the task without compromising on the quality of our services.
We have an amazing maintenance program. Our maintenance services keep your refrigerator in good condition and reduce the need for repairs.
We Proudly Service The Woodlands, Katy, Houston, & Surrounding Areas