Heating Installation Services in Katy, Texas
Home Heating System Replacement Services
Heating Replacement Services in Katy, Texas
A functional heater is a reliable system in those winter days. Sometimes due to age or damages, you may need heating replacement services. But make sure the replacement timing is right because this is a major investment in your home. If you need such services in Houston, Texas, you will always get excellent work from Jeb Air Solutions. The technicians will give you the timely satisfaction you need. Our safe and reputable replacement solutions are affordable and done by our NATE-certified experts.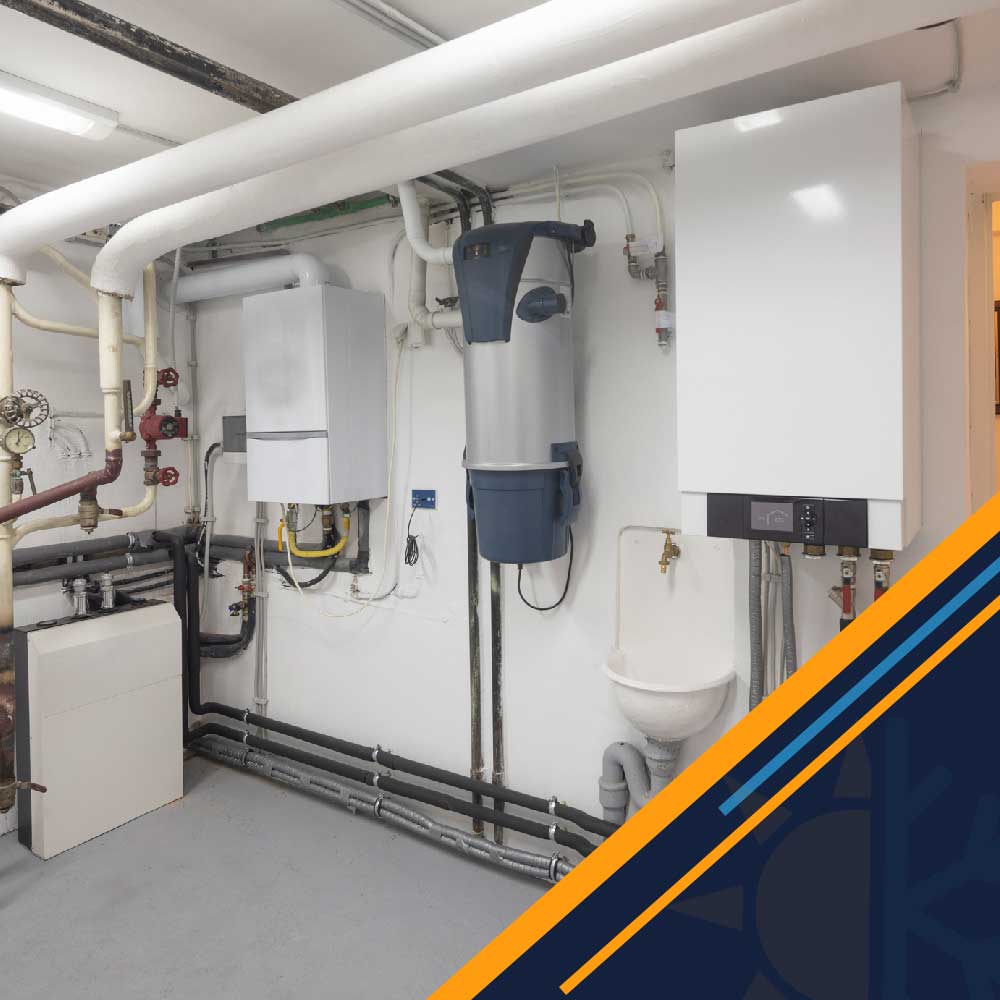 Quality Heating Systems
When you research quality heating systems, there are many different brands and sizes available. However, a reputable and reliable brand is not the name but efficiency, durability, affordability, and safety. You can trust Jeb Air Solution systems and services for these qualities in Houston, Texas. Regardless of how cold the weather gets, our expert will get you quality heating systems at affordable rates. At Jeb Air Solutions, we help and guide our clients to get the right size, price, and quality.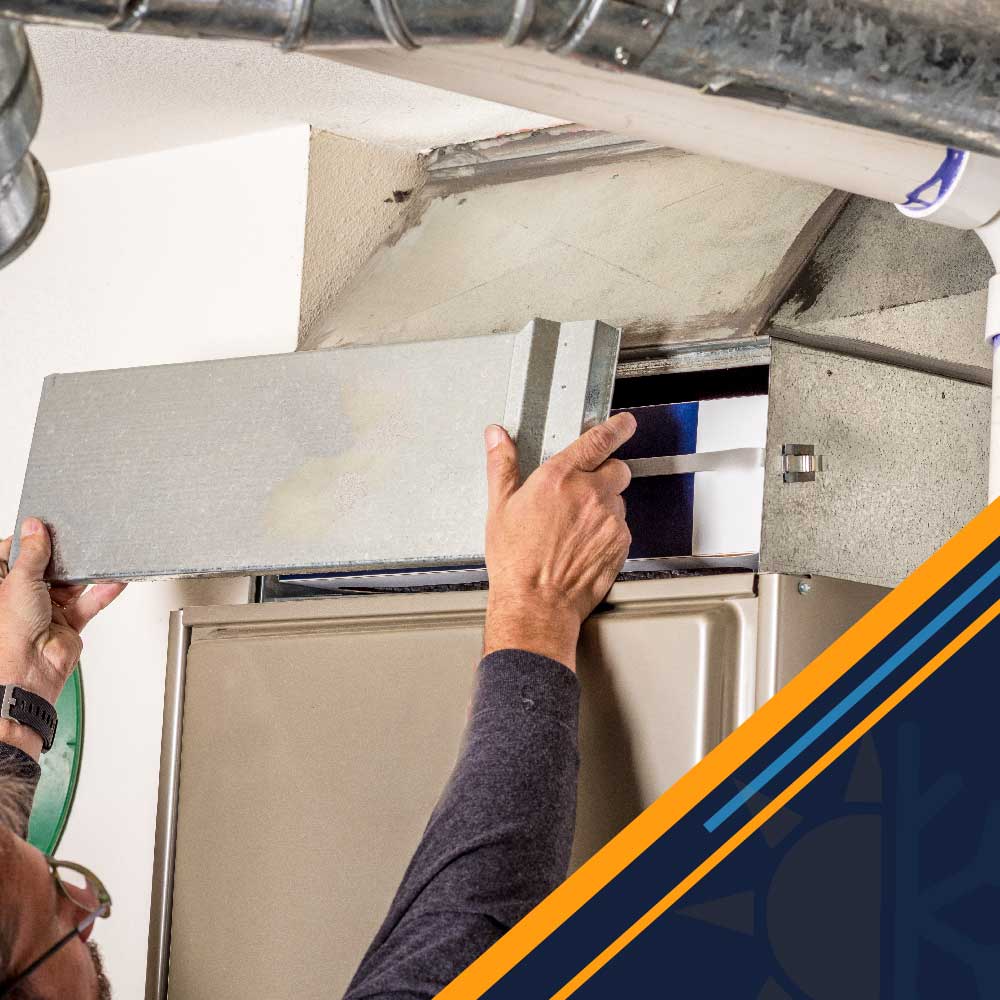 Reliable Heating Installations
On average, some heating systems last about 10 to 15 years with repairs and maintenance. Whether replacing or installing a new heating system, your family's comfort and durability are key considerations. The best way to ensure this comfort is by having your system installed by Jeb Air Solution, Houston, Texas. The technicians understand your installation needs and help you install the right quality. For reliable heating installations, always look for excellent customer service and affordability.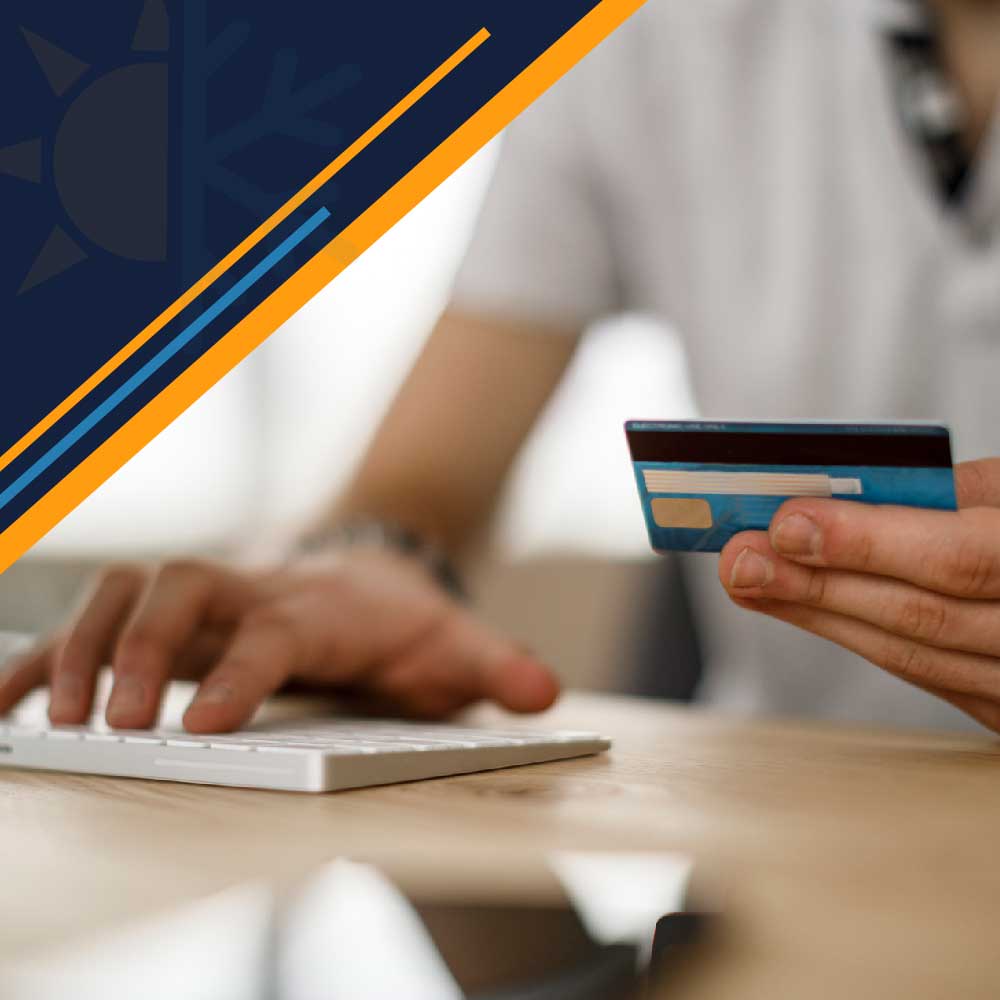 Affordable HVAC Heating Systems
Installing HVAC heating systems can dent your budget critically. While you need an affordable heating system, make sure you consult an expert like Jeb Air Solutions for accurate and favorable estimate rates. Installing heating systems is a long-term project and choosing the right and affordable setup should be your top consideration. But it doesn't matter what kind of design you need. Jeb Air Solutions will help you make calculations and estimates for the most affordable solution.
Why Choose Jeb Air Solutions?
Contact us today for more details.
Prompt Customer Services
High-level customer service is paramount when serving our clients. Our prompt response to customer issues and queries helps us deliver exceptional and excellent results.
Dedication
Our team of experts is always ready to tackle your needs with utmost dedication. Our dedication has helped us earn North American Technician Excellence (NATE) certification, assuring customers professionalism and satisfaction.
Top-Notch Services
If you are looking for maintenance, repairs, or installation services, our dynamic team of experts will give you the desired satisfaction. We are a team of well trained and licensed professionals that understand efficiency and results-oriented.
Experience
Our services are practical and evident with a track record of more than five years of experience. This qualifies us to provide solutions to some complex heating system issues.
Affordability
Providing reputable and remarkable results is not enough if it doesn't consider and offer affordability to our customers. Jeb Air Solution understands a person's needs for reliable and affordable systems. In Houston, Texas, we offer some of the best rates fitting your needs.
Timely Services
Diligence is not only about hard work but delivering services at the required time. At Jeb Air Solutions, you will enjoy timely results from our hardworking technicians.
We Proudly Service The Woodlands, Katy, Houston, & Surrounding Areas