Air Conditioning Repair in The Woodlands, TX
Air Conditioning Repair Contractors
AC Repair in The Woodlands, Houston, Katy, and surrounding areas
Do you heavily rely on your AC unit for relief and comfort during the hot summers in The Woodlands, TX? If so, a malfunctioning air conditioner can be a disaster. Avert this crisis by turning to Jeb Air Solutions for AC repair. We service the entire Houston area.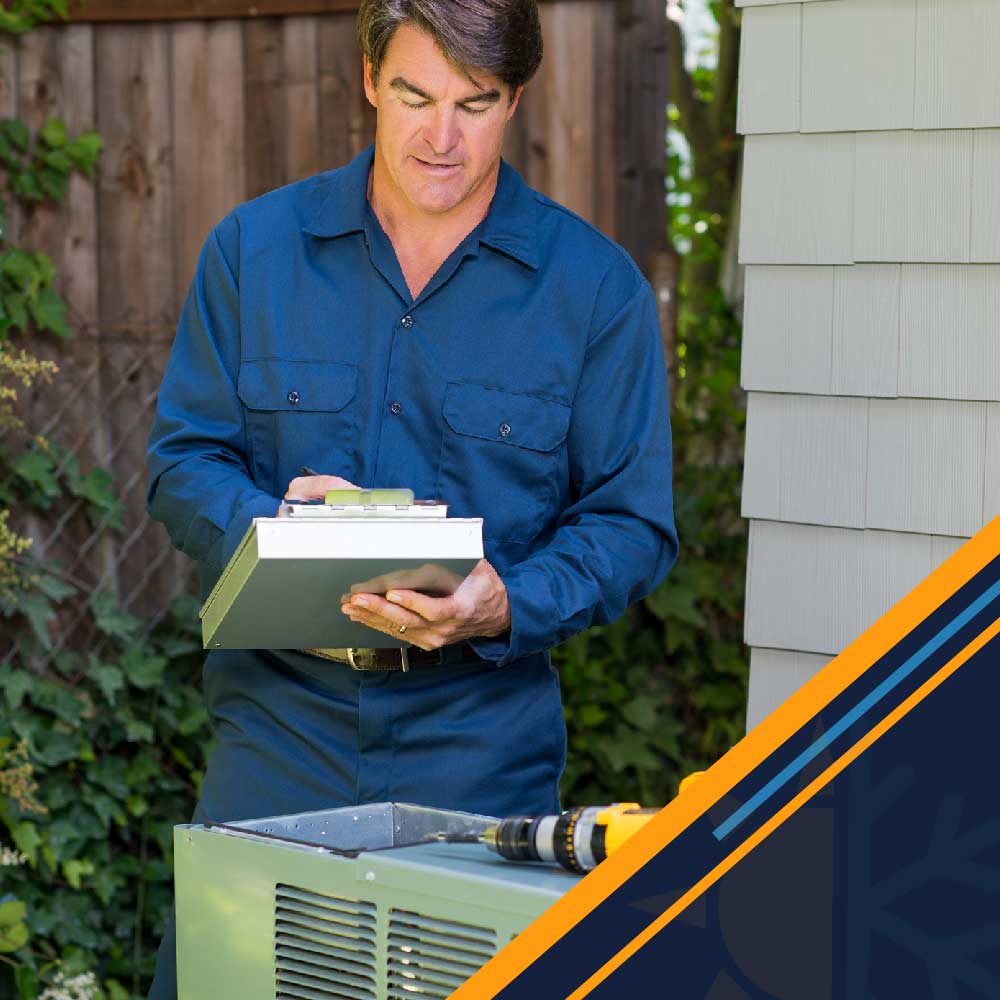 When Should I Call for AC Repair?
Unsure if your concern about your AC unit warrants a call? Look out for these telltale signs for needed air conditioning repair:
Warm air in your building: A sweltering day outside is not helped by warm temperatures inside. If you crave the blast of cool air but aren't getting it, we can find and fix the problem.
No air in your building: Trying to get by with small fans or window units? If your AC unit simply refuses to push out any air, let us get to the root of the problem for quick and cool relief.
Bad thermostat readings: Your thermostat determines the temperature your AC unit runs on. If something's off with that, an experienced tech can look over this vital component.
Strange smells during an AC cycle: You likely don't want to smell a musty or burning smell while your AC's on. If you do, rely on us to get rid of the bad odor so it doesn't permeate your nose.
If these or any other signs about your AC cause you to pause, rely on the AC unit repair experts at Jeb Air Solutions.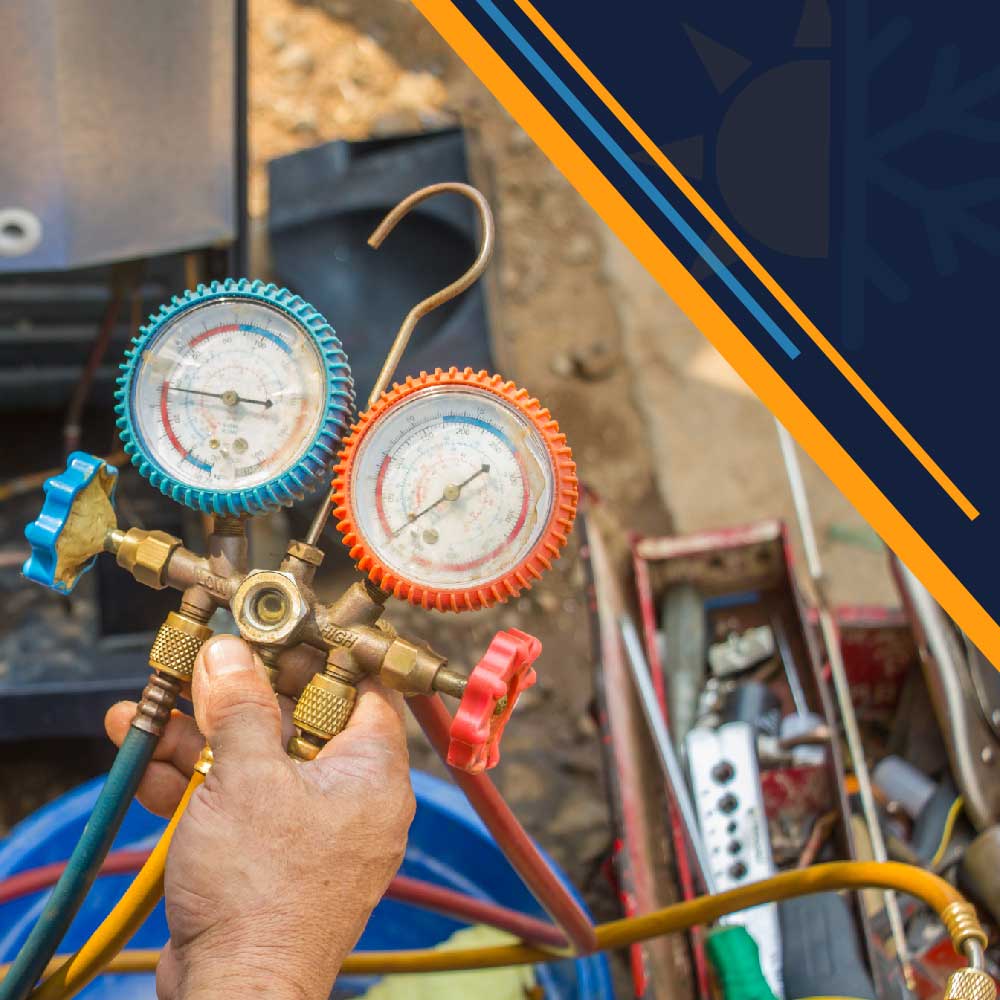 Reliable A/C Services
A malfunctioning AC should prompt quick action. Besides that, Jeb Air Solutions is here to handle all your air conditioning unit repair needs. Our NATE-certified and licensed workers are skilled and qualified to diagnose all your AC unit headaches and fix them quickly so you can get back to normal.
If you want to learn more, please call us at (713) 543-8030. We look forward to helping you with your AC repair needs.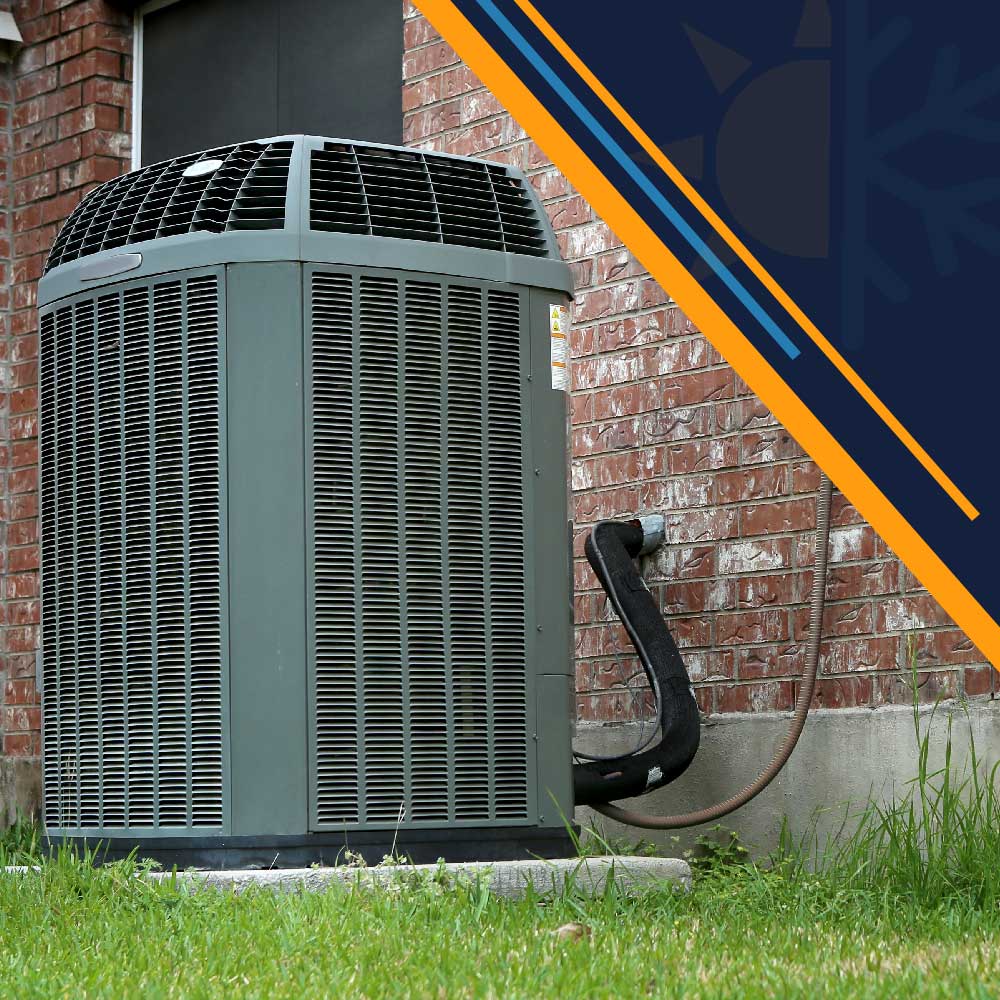 AC Maintenance in The Woodlands, TX
While you might think that an AC unit will last forever, that is usually not the case, especially if you don't have regular AC maintenance. AC maintenance is the key to a long-lasting and high-performing AC system. If you need air conditioning maintenance for your air conditioner in The Woodlands, TX, or the Houston area, let Jeb Air Solutions help.
Why Choose Jeb Air Solutions?
24/7 Emergency Service
Background-Checked Employees
Fully Stocked Trucks
Free Service Call w/ Repair
Licensed, Bonded, and Insured
Free Estimate & Low Financing Options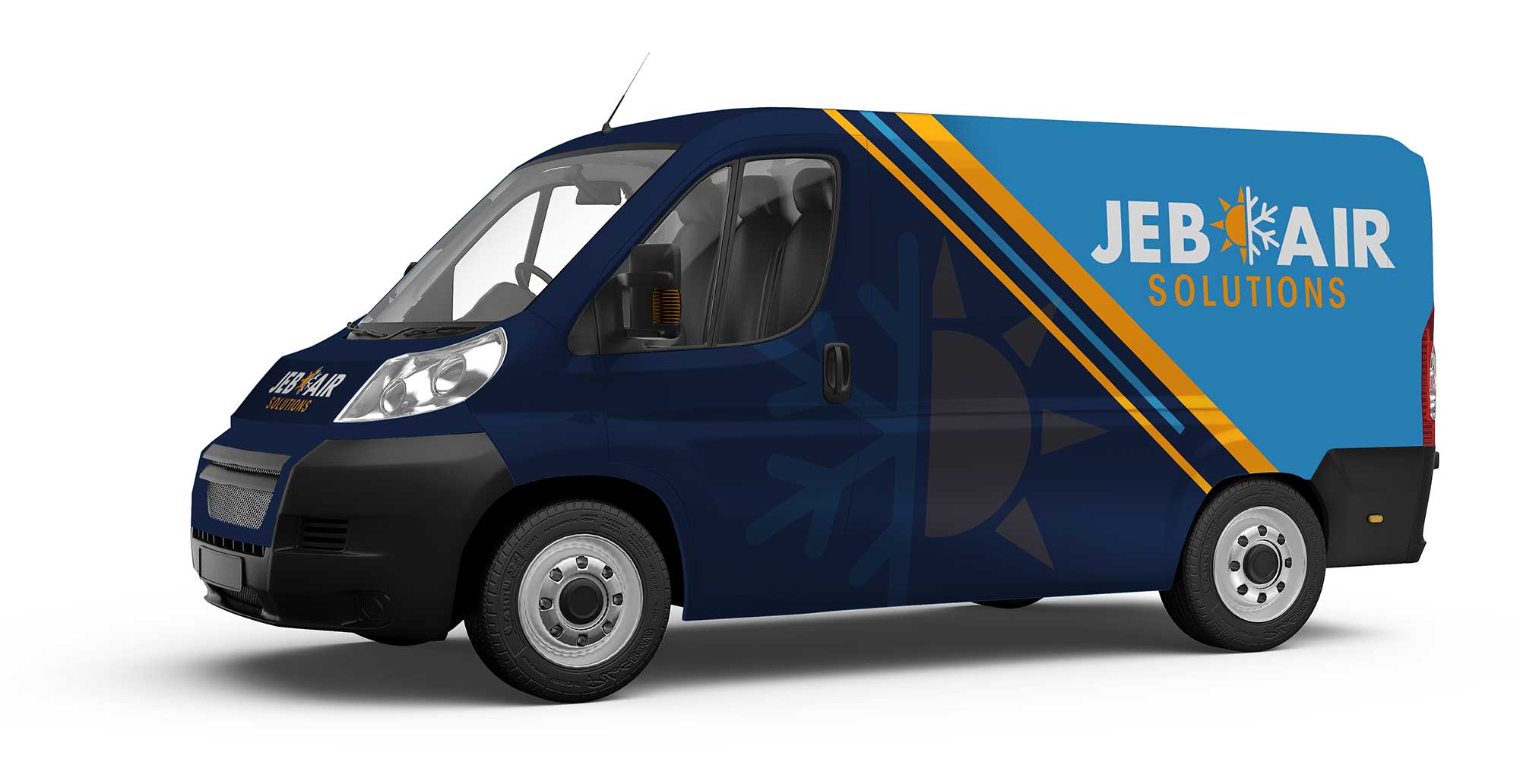 We Proudly Service The Woodlands, Katy, Houston, & Surrounding Areas