Heating & Air Conditioning Services in Houston TX
Heating & Cooling Services in Houston, Katy, & Surrounding Areas
Do you need Heating & Air Conditioning Services in Houston TX? You are safe in the hands of Jeb Air Solutions. Backed by several years of experience, we'll always get the job done right the first time – no guesswork.
At Jeb Air Solutions, we have reliable and trusted technicians who have offered exemplary heating and air conditioning services to the residents of Houston, Katy, and The Woodlands TX.
We are a time served heating and AC specialists who rely on modern technology that guarantees 100% customer satisfaction. The services we offer include but are not limited to: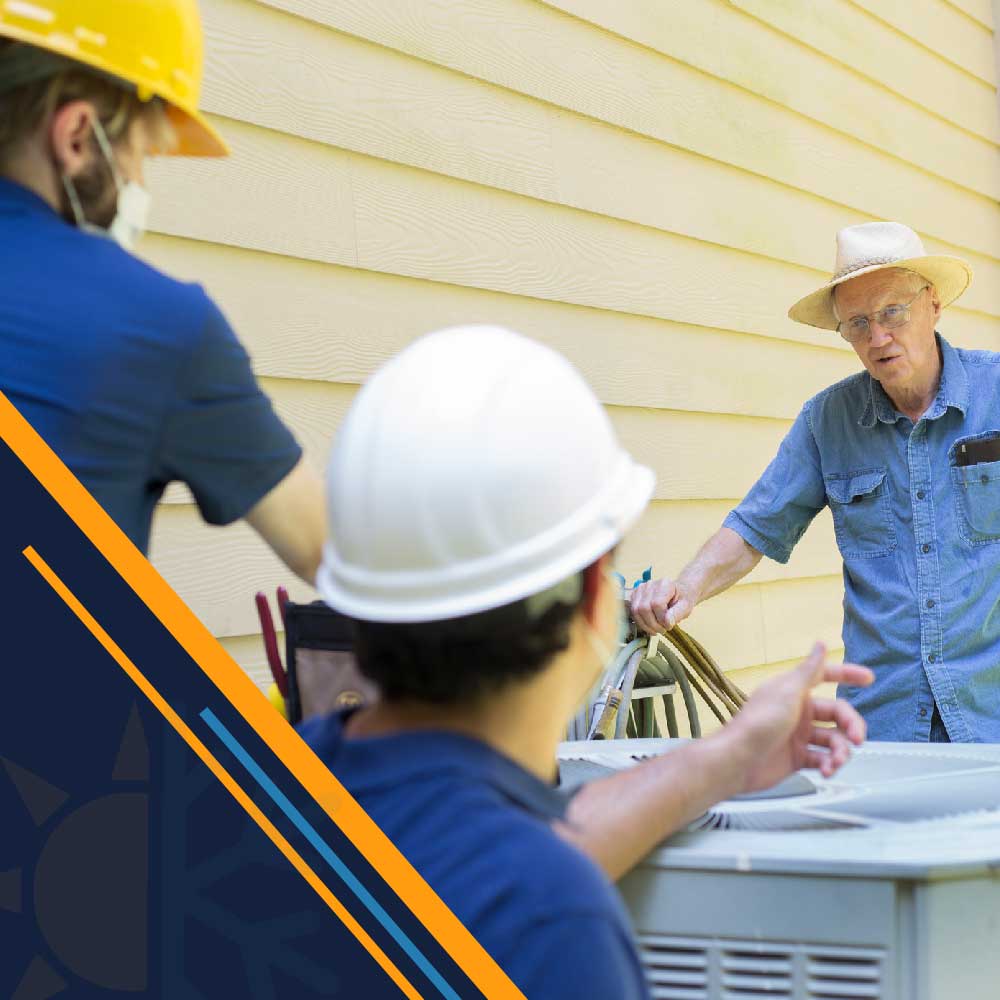 Air Conditioning & Heating Repair Services
A faulty HVAC system is not only an inconvenience but is also a threat to your safety and comfort. If you notice the air in your house getting extremely warm or there's insufficient airflow, there could be an issue with your HVAC system.
This is also the case if you experience unusual noises, bad odors, water leaks, high humidity, or frequent cycles. These problems, when not attended to as soon as they get detected, can deteriorate and become costlier to repair. That's why Jeb Air Solutions offers emergency services in Houston TX.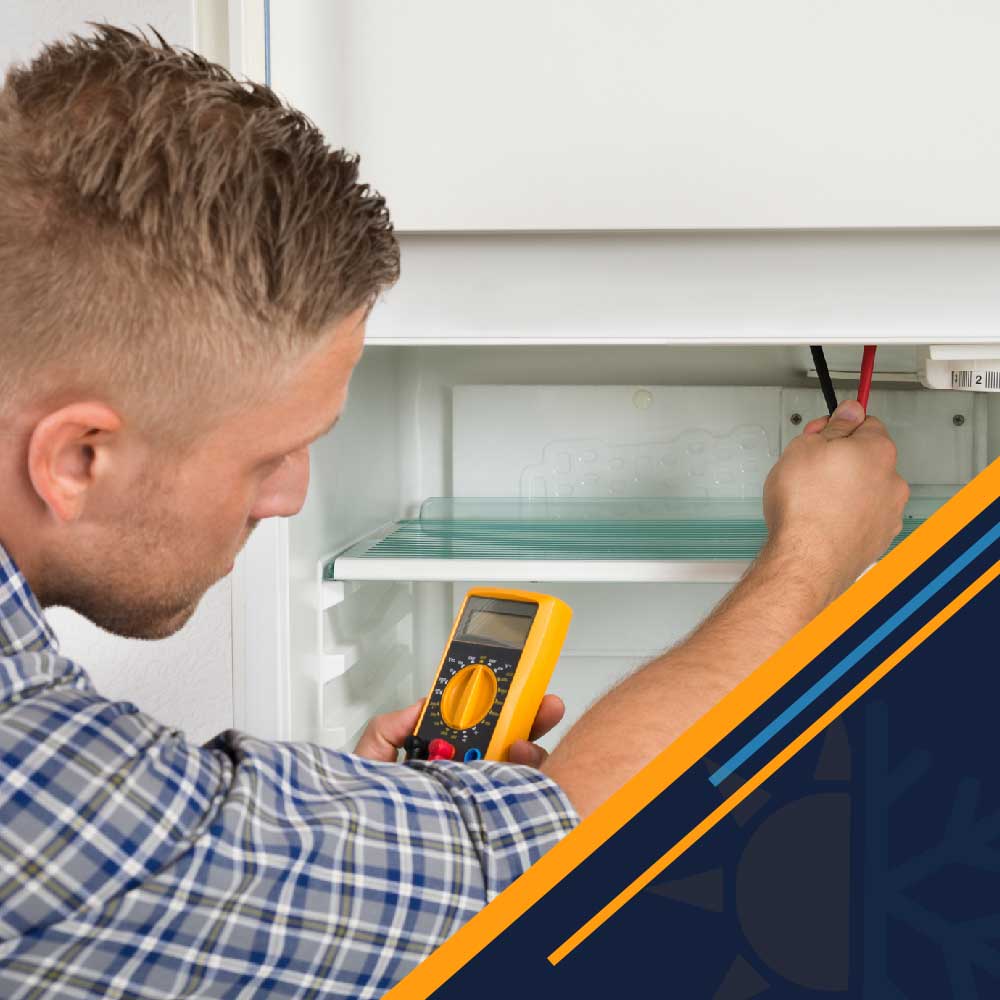 Refrigeration Repair Services
Whether it's a new installation or repair work, we've got you covered. Your refrigerator is a very important unit in your home. It keeps your foodstuff preserved and ensures you get cold drinking water when the temperatures are soaring.
You know you need Jeb Air Solutions services if the refrigerator compressor is running hot, the floor is flooding, the food is getting spoilt prematurely, there's poor airflow, or you hear vibrating and humming noises from the refrigerator, etc Don't wait, call Jeb Air Solutions as soon as possible.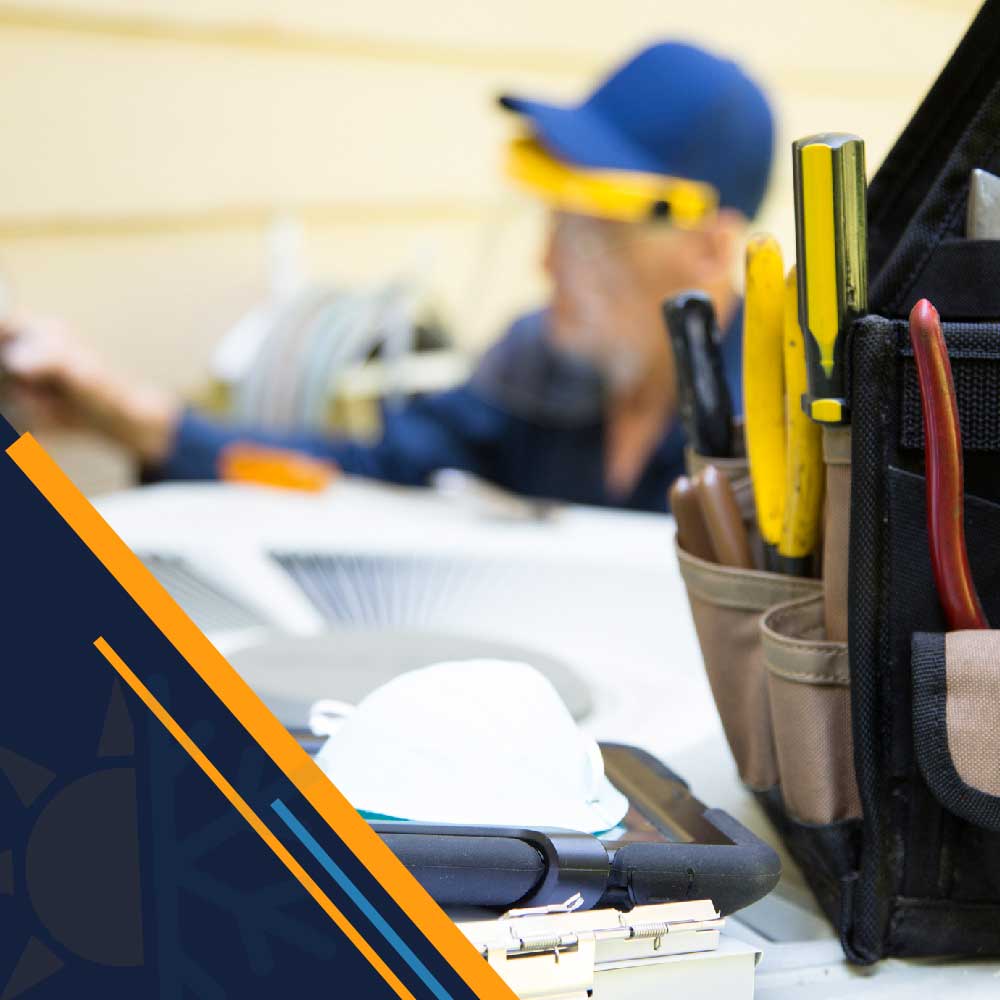 Air Conditioning & Heating Maintenance
Routine maintenance can help keep your HVAC system running smoothly. AC and heating system maintenance is the key to a long-lasting and high-performing equipment. Heating & air conditioning system maintenance can prevent costly repairs when scheduled regularly. If you need air conditioning maintenance for your air conditioner in The Woodlands, TX, or the Houston area, let Jeb Air Solutions help.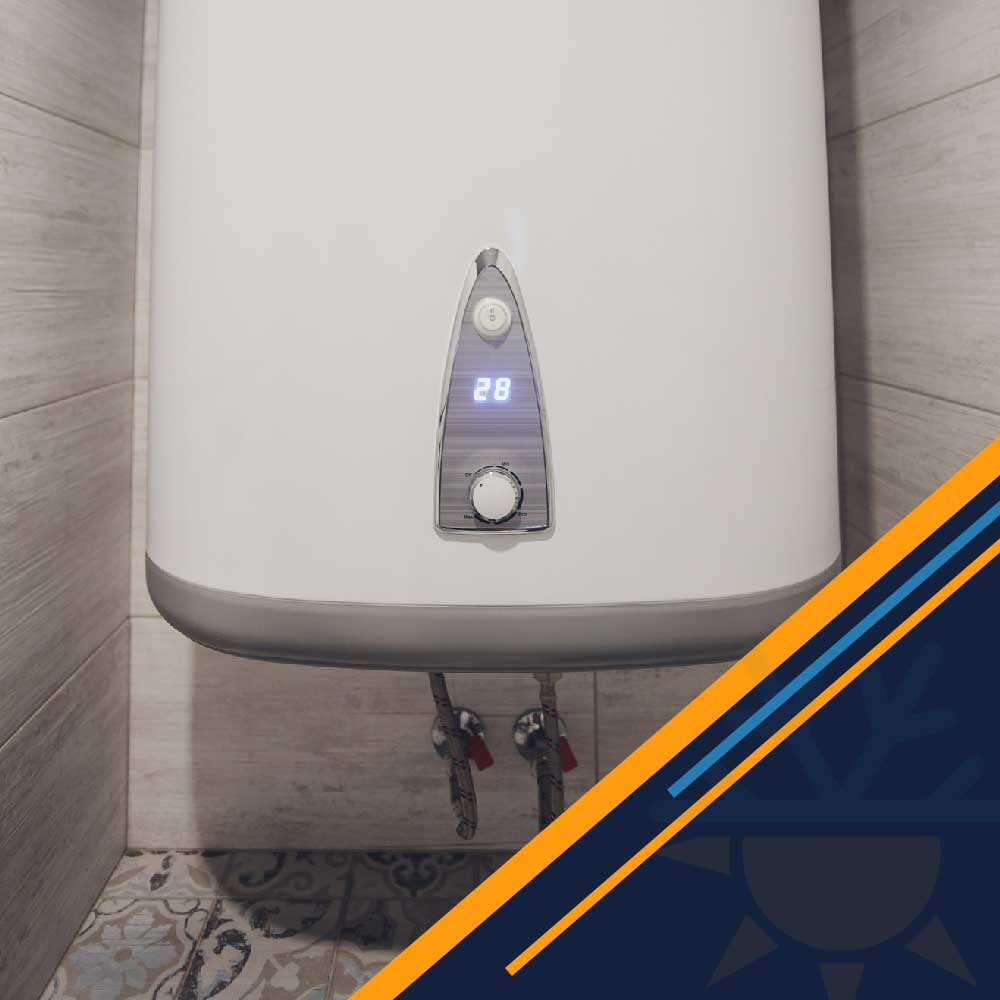 Water Heater Repair Services
Jeb Air Solutions is consistently ranked among the best water heater repair service companies in Houston TX. As professionals in this industry, we focus on ensuring our customers get top-rated services and affordable rates.
We have knowledgeable staff who are passionate and dedicated to service delivery. If you need hot water, but your water heater can; provide it, let us know. We'll respond promptly and repair it as fast as possible so you can continue enjoying your hot bath or coffee. Do not just take our word for it. Talk to some of our satisfied customers to learn from them what we have in store for you.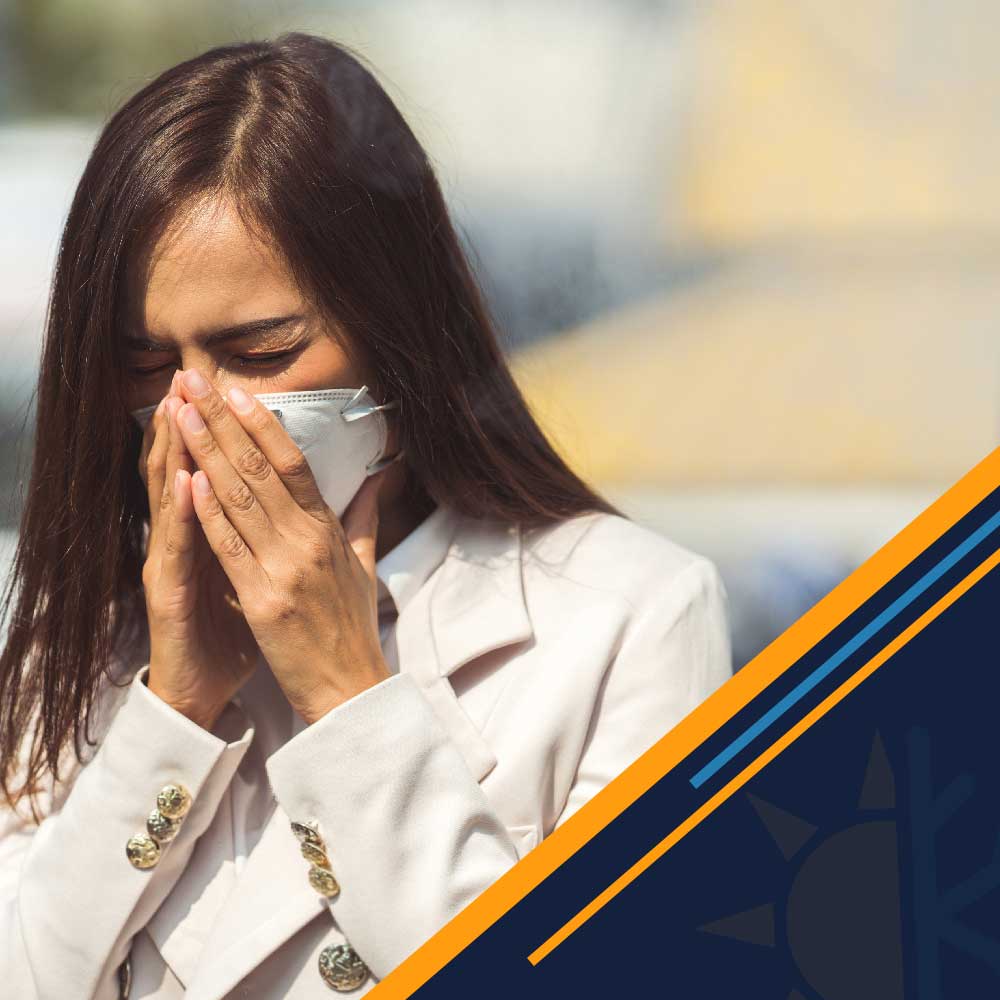 Indoor Air Quality Specialists
It is important to keep your office or residence as healthy and as clean as possible. This includes ensuring the air that circulates in the home or office is free from pollutants and contaminants. Not only that, but the air temperature should also be comfortable.
At Jeb Air Solutions, we are your number one Houston TX indoor air quality specialists. We have highly qualified and certified technicians who use high-tech equipment to test air quality and offer solutions.
We'll rid your home or office of any air pollutants that cause a bad odor and leave your home smelling fresh. Call us today, and you won't regret it.
Why Choose Jeb Air Solutions?
Let Jeb Air Solutions be your partner in all your Heating & Air Conditioning Services in Houston TX. We pay attention to our customers' needs to help us deliver exceptional services.
NATE-certified And Licensed Technicians
Excellent Customer Service
Guaranteed 100% Satisfaction
Transparent And Honest Costing – No Surprises
Prompt Response
We Use Modern Equipment
We Proudly Service The Woodlands, Katy, Houston, & Surrounding Areas