Heating Services in Houston, Texas
Expert Heating Contractors
Heating Services in Houston, Katy, The Woodlands & Surrounding Areas
Most outsiders associate Texas with burning hot weather all of the time, but for those of us living in The Woodlands, TX, we know that winters can get chilly. Jeb Air Solutions offers our heating services to ensure that no matter how cold the weather gets, you can enjoy a warm, toasty home all through winter. Contact us today to learn more about our heating service solutions.
The experts at Jeb Air Solutions are all NATE-certified, and we're licensed, insured, and bonded to ensure that we provide the best and safest HVAC services possible. We're committed to providing you with excellent customer service and affordable rates.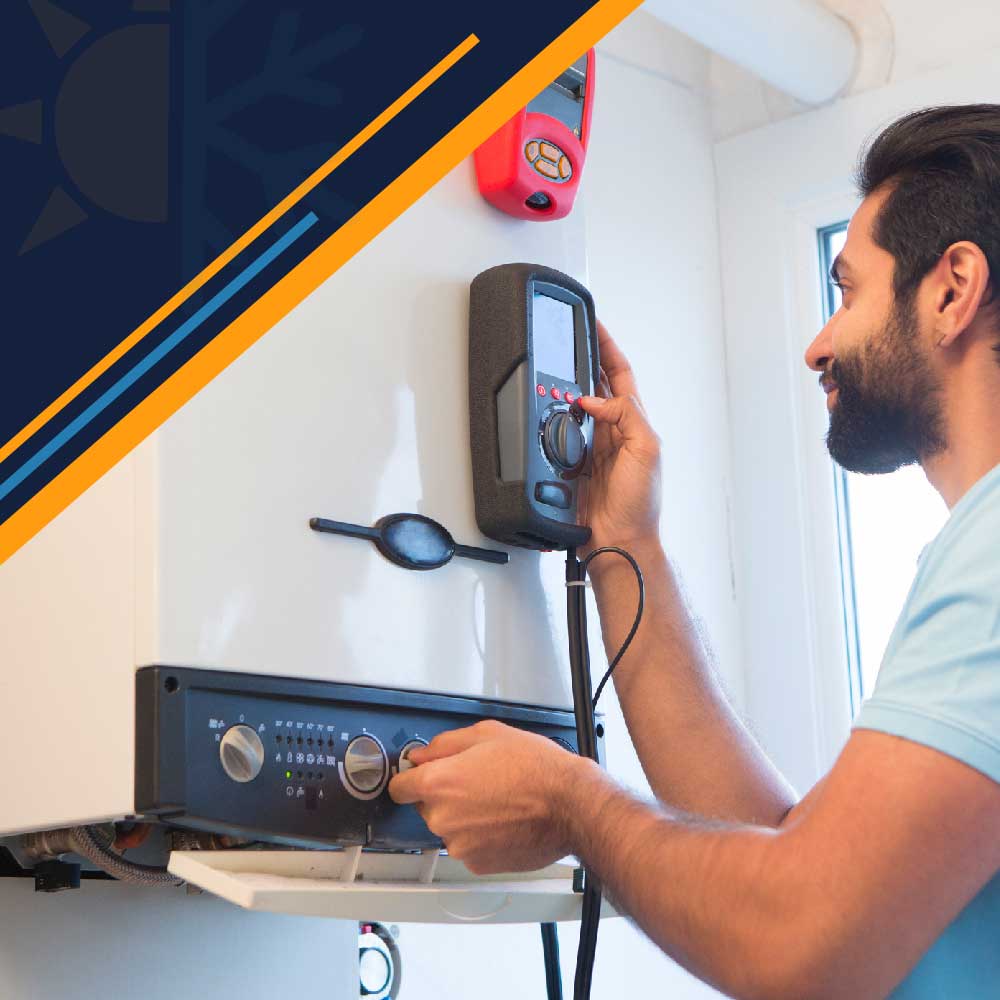 Our Comprehensive Heating Services
If your heating system does experience major issues, we can come and repair it in a punctual manner. From a broken motor to a faulty thermostat, we'll make sure that we leave you with warm air and a comfortable home. No matter what kind of heating service you need this fall or winter, trust Jeb Air Solutions to get the job done right the first time.
Call Jeb Air Solutions for all of your heating repair needs:
Furnace Installation & Repair Experts
Water Heater Repair & Replacement
Heating Maintenance
Safety Checks
Improving Indoor Air Quality
Thermostat Installation
If you need heating services in The Woodlands, TX, contact us at (713) 543-8030. We're excited to hear from you.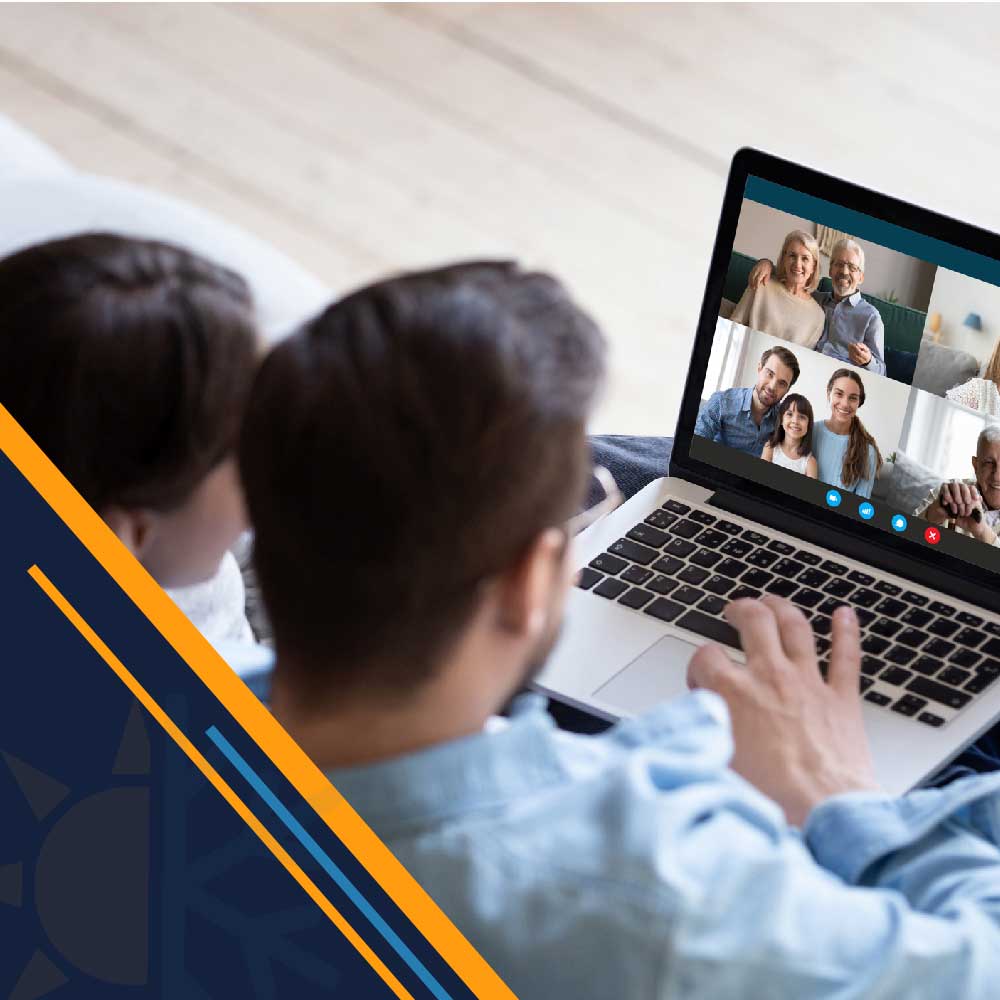 Reliable Heating Replacements
When your heating system gets too old or breaks down often, you may need a new unit to warm your home. Jeb Air Solutions can help you choose the right size and price so that you get the heater you need to keep your home comfortable when the temperatures drop.
If you need a new heating system, we offer easy payment plans and low interest financing. We'll install your new system fast and efficiently.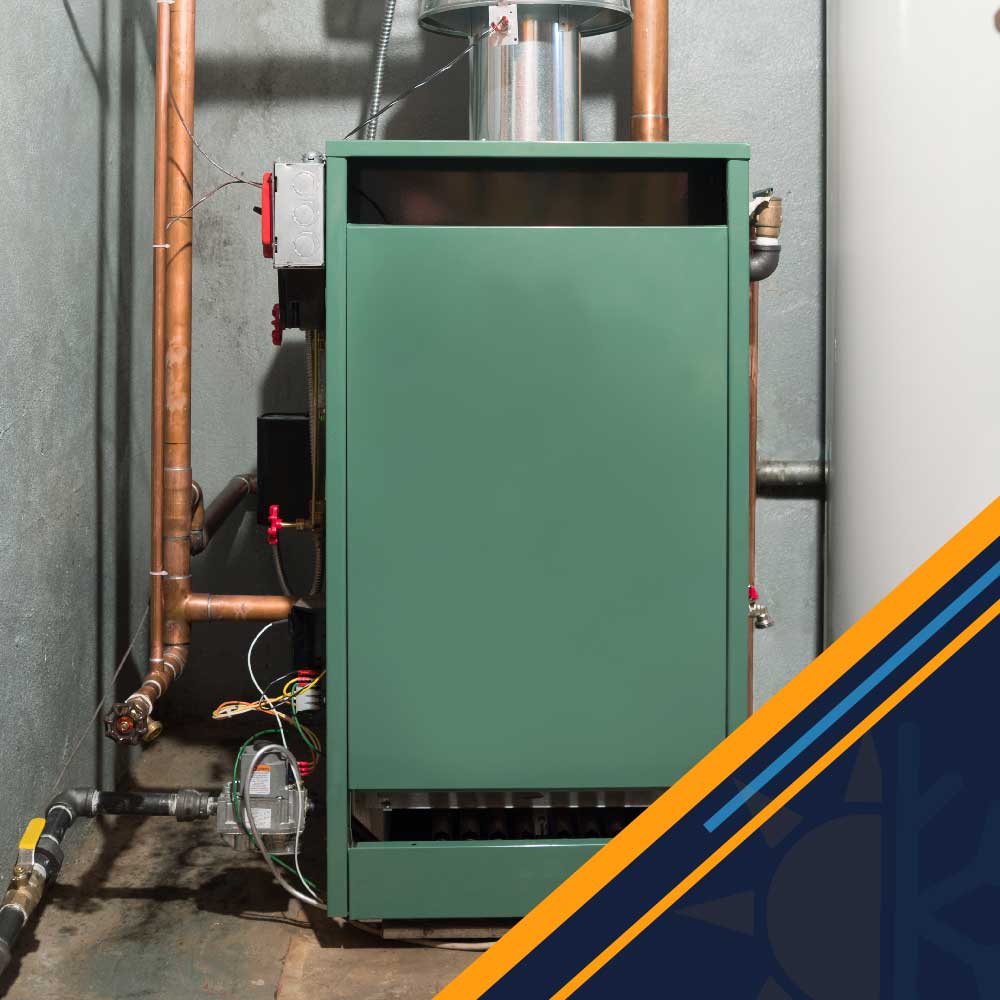 Heating Maintenance
Your heating system doesn't always need major repairs; let our professionals come and perform preventive maintenance to ensure that your heating unit will work its best throughout the winter.
Keep yourself warm on chilly winter days with a well-performing heating system. One way to ensure this is through heating system maintenance. Jeb Air Solutions can provide quality and thorough heating unit maintenance for your heater in The Woodlands, TX, and the Houston area.
While many types of heaters exist, many people own furnaces through a forced-air system. If you have such a system, a technician can look at:
The filter: Regular filter changes are key to your heater's performance. If you haven't changed your furnace in a while, then a technician can change it for you and recommend when to do so as needed.
The ductwork: Ducts can become dirty, leaky, or loose over time. A technician can ensure that ducts are doing well and circulating clean air. If needed, they can clean the ducts.
The blower: The blower is a key component of your heater. The technician will ensure it works and clean it as necessary.
The combustion chamber: This chamber can build up with dust and soot over time. A technician will check and clean it to ensure top performance.
The technician will look at each component carefully and thoroughly to ensure your heater has no hidden issues. If anything does, they will let you know and provide repairs as needed.
Also, if you have another type of heater besides the one mentioned above, your technician can easily go over the maintenance checklist with you.
Why Choose Jeb Air Solutions?
Same Day Service
All Makes & Models Serviced
24/7 Emergency Service
Easy Payments & Low Interest Financing Options
Free Service Call w/ Repair
Licensed, Bonded, and Insured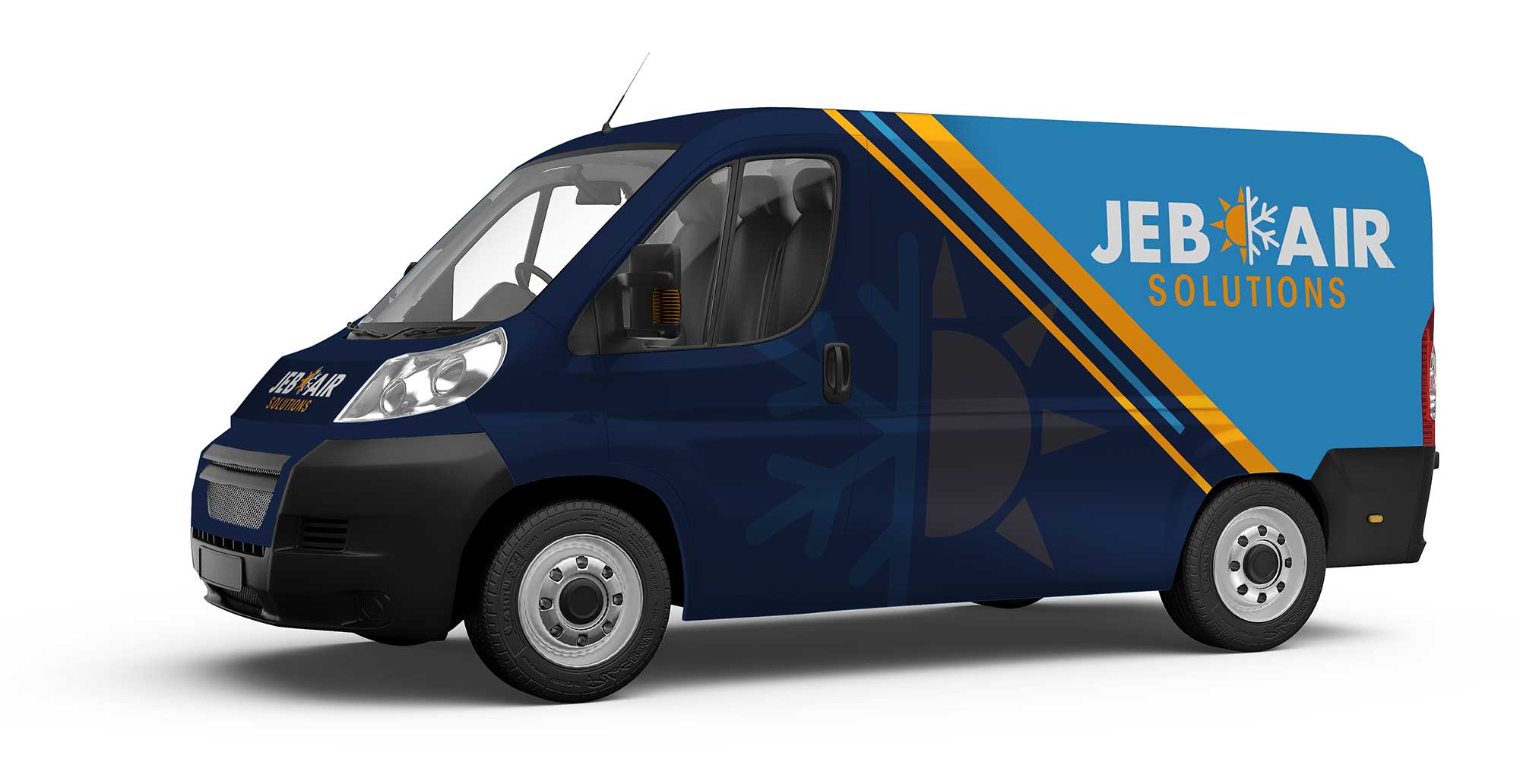 We Proudly Service The Woodlands, Katy, Houston, & Surrounding Areas