Indoor Air Quality Specialists
Indoor Air Quality Services in Katy, TX
IAQ Services in Katy, Texas
Maintaining a healthy life is an essential factor here in Katy. Lifestyle changes can promote a healthier life. Our living conditions also play an integral role and shouldn't be ignored. One such condition is the air quality in our homes.
You can sustain indoor air quality by seeking ideal HVAC services from our competent technicians at Jeb Air Solutions in Katy.
Any HVAC contractor from our team of experts works tirelessly, providing solutions promoting better indoor air quality. This way, in Katy, you are sure of reliable installation, repair, and maintenance HVAC services.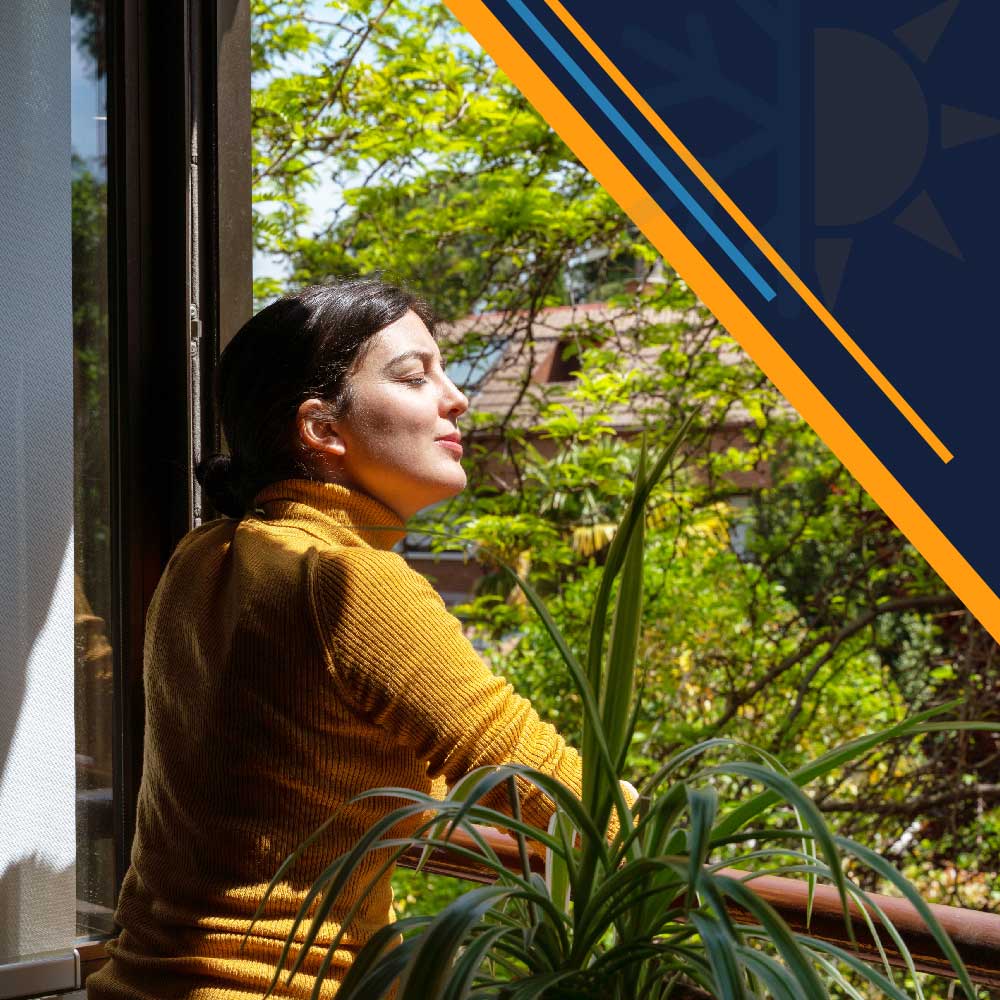 Reliable Indoor Air Quality Professionals
Indoor air quality in many homes in Katy, Texas, is affected mostly by indoor pollutants. Dust, dander, mold, cigarette smoke, and cleaning agents' fumes compromise air quality indoors. Homeowners should ensure the air quality in their homes is free from pollutants.
Our reliable indoor air quality professionals at Jeb Air Solutions Houston TX will help eliminate any pollutants through our HVAC services.
A qualified HVAC contractor from our company is backed by more than five years of experience, guaranteeing dependable solutions in Katy, Texas.
Our professionals always give reliable services in air cleaners, fresh air exchangers, and air purifiers.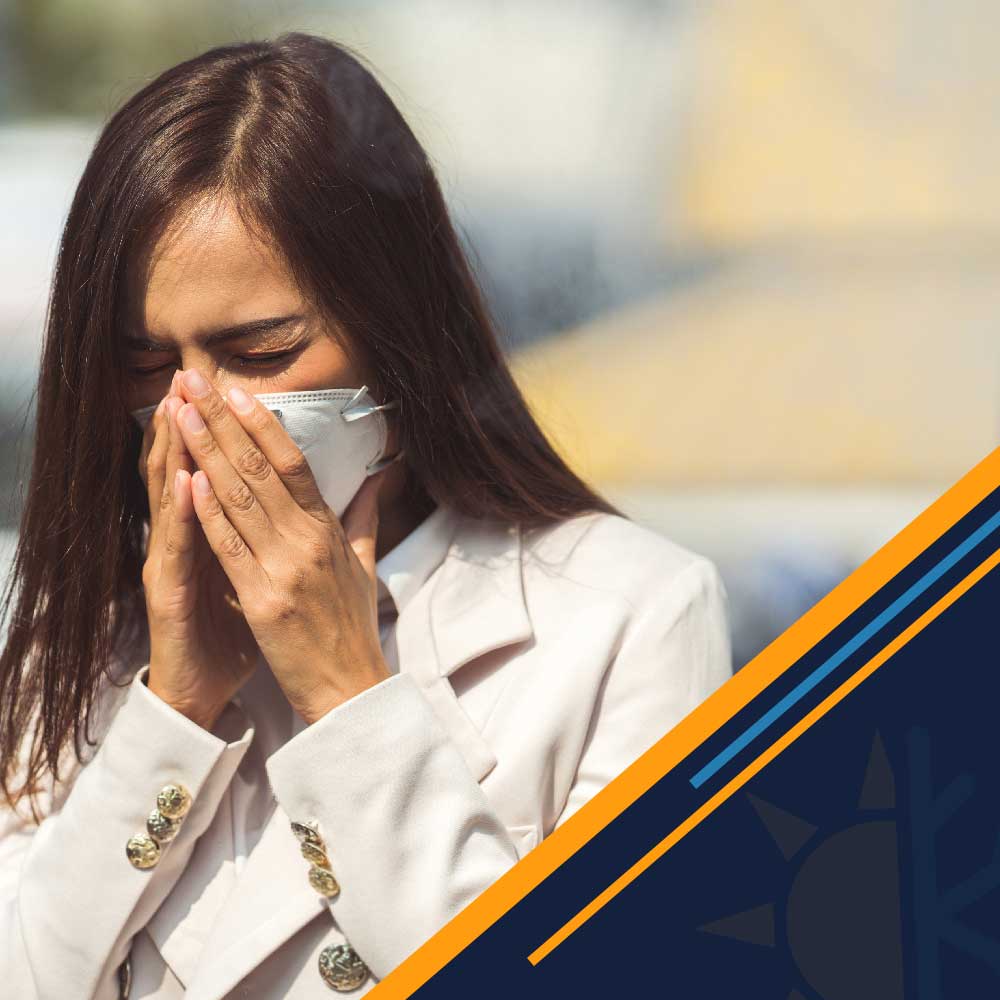 Benefits of Indoor Air Quality Maintenance
Good indoor air quality makes life easy and comfortable. With reliable technicians and HVAC services from Jeb Air Solutions in Katy, Texas, you get remarkable benefits from air quality maintenance.
Benefits of quality maintenance include:
Elimination of odors and allergens
Improved and balanced humidity
Easy breathing.
Maintenance in our Katy, TX homes also helps us sleep better. The flow of fresh air improves our comfort when we sleep, reducing tossing and turning.
Where there are high levels of pollutants, proper maintenance eliminates them quickly. You also prolong your HVAC system's life and cut down on energy costs by maintaining efficiency.
Why Choose Jeb Air Solutions?
Contact us today for a free quote.
Experience
Our qualified technicians have over five years of HVAC services experience. This guarantees our customers satisfactory maintenance, repair, and installation from any HVAC contractor in our team.
Enjoy indoor quality air in no time when you hire our crew.
Commitment
Professionalism is paramount service delivery. Jeb Air Solutions, through high commitment, upholds professionalism. Residents in Katy, Texas, always enjoy HVAC services from our dedicated team.
Efficiency
When a homeowner in Katy, Texas, needs assistance in indoor air quality maintenance, our team is always ready and well equipped.
Our prompt customer services give clients the comfort of knowing they have the best technicians in town.
Certified Team
When you call an HVAC contractor from Jeb Air Solutions, you are hiring North American Technician Excellence (NATE) certified professionals. You rest assured of services from a qualified and certified crew.
Fair Prices
A reliable HVAC contractor in Houston, TX, provides affordable HVAC services. Jeb Air Solutions understands this when offering indoor air quality services.
Our prices are the best in Katy, Texas, while still upholding the highest service standards in our business dealings.
Excellence
The HVAC services you get for your indoor air quality are from seasoned experts in our company, Houston, Texas. Our dynamic team will make sure you get optimum air quality from your HVAC system. Efficiency and diligence make our services excellent.
We Proudly Service The Woodlands, Katy, Houston, & Surrounding Areas