Air Conditioning Maintenance
Preventive HVAC Maintenance in Houston, TX
While you might think that an AC unit will last forever, that is usually not the case, especially if you don't have regular AC maintenance. AC maintenance is the key to a long-lasting and high-performing AC system. If you need air conditioning maintenance for your air conditioner in The Woodlands, TX, or the Houston area, let Jeb Air Solutions help.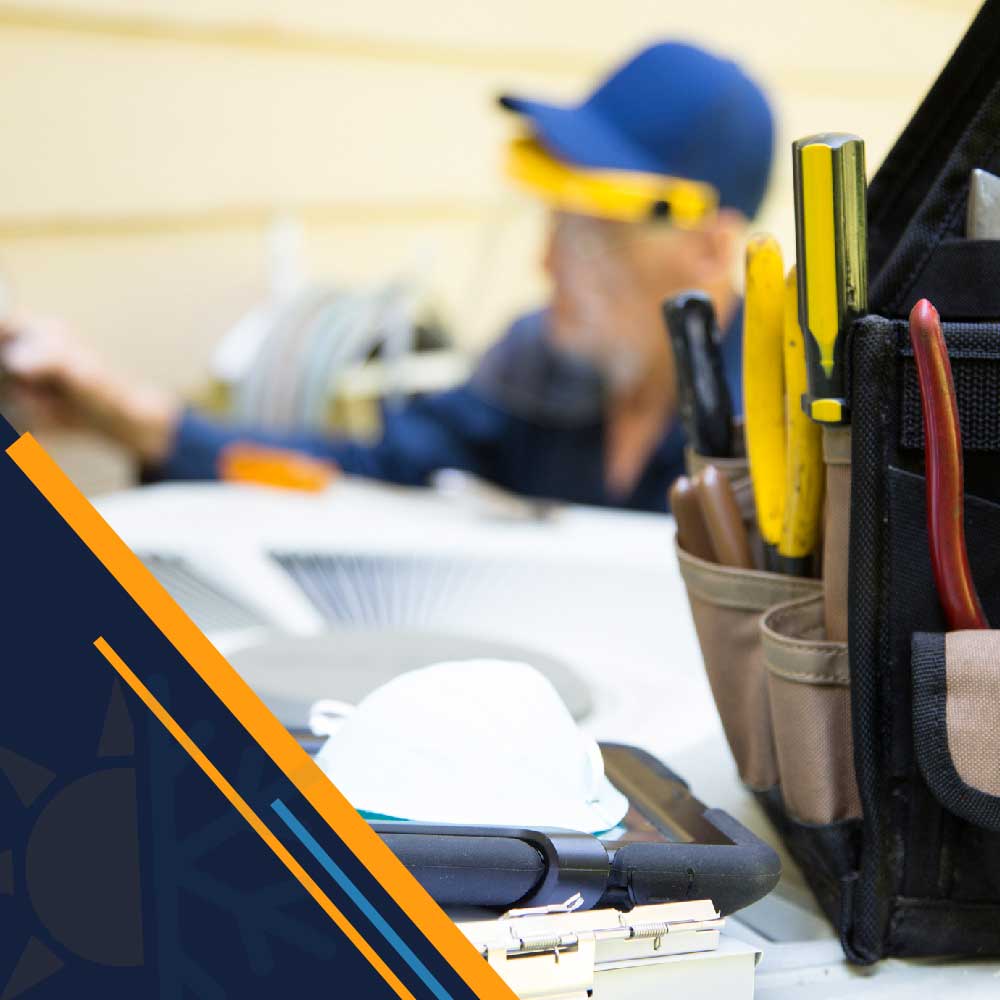 How Can Maintenance Help Your AC and You?
If you're not sure of the benefits of AC maintenance, discover how it can help both your unit and you:
It catches hidden problems: AC maintenance is good for catching issues that you might not have even expected. These hidden problems could have been disastrous later on, so making the necessary repairs now will help both your unit's lifespan and your wallet.
It ensures your AC unit has working and up-to-date components: If you don't like changing your filter, then a professional can easily include that in their maintenance check. Additionally, they ensure all your components, including your fins, coils, blower, seals, and refrigerant, are in good shape and up to date.
It saves you money: While maintenance checks sometimes reveal issues that can merit a repair, these issues are usually caught early enough that they don't require a major repair. Additionally, maintenance ensures that your AC unit lasts for as long as possible, putting off the need for a replacement.
Make sure you have routine maintenance checks of at least once a year or more.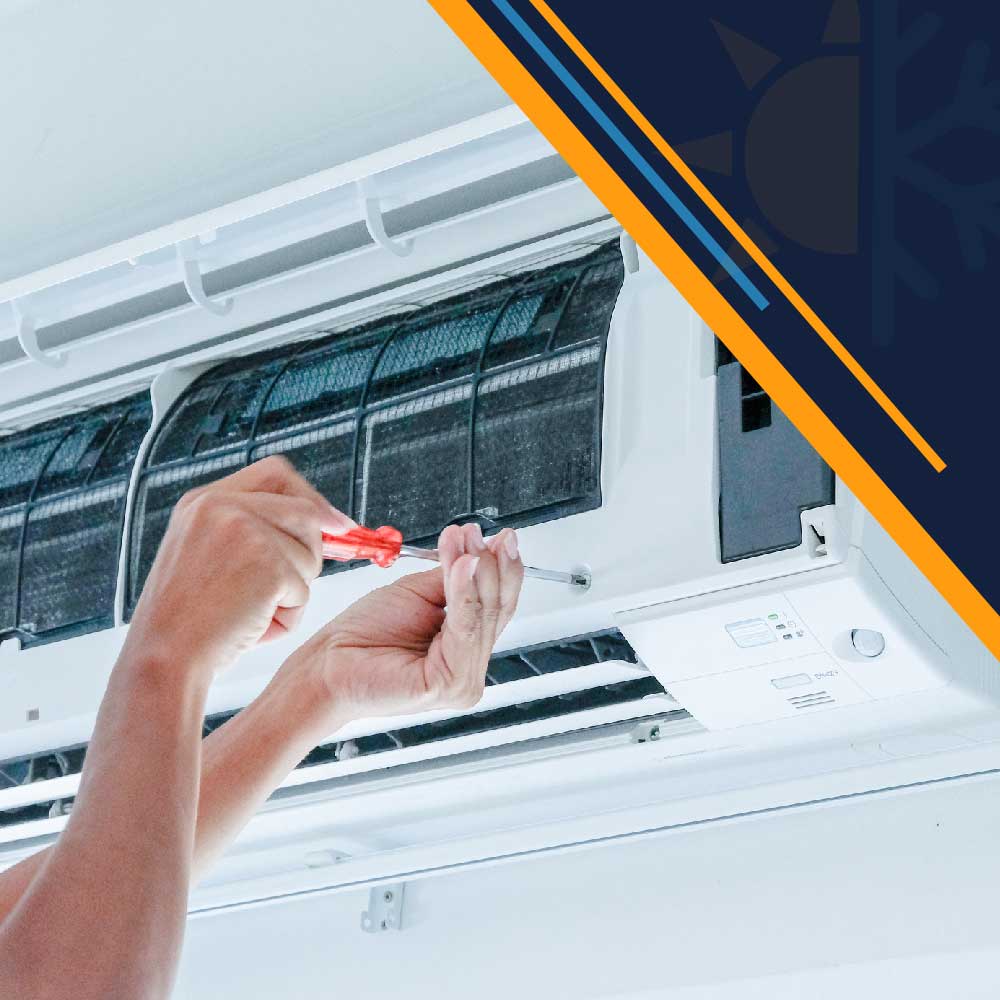 Air Conditioning Maintenance Jeb Air
Jeb Air Solutions is dedicated to providing you the best services during our maintenance visits. We'll go over what we check, what issues we find, and what repairs we can offer. We can even educate you on how to maintain your unit between visits.
Schedule your air conditioning maintenance today at (713) 543-8030.
We Proudly Service The Woodlands, Katy, Houston, & Surrounding Areas