Air Conditioning Repair & Replacement
Air Conditioning Services in The Woodlands & Surrounding Areas
Air Conditioning Services in The Woodlands, TX
Cooling your home and business is necessary in the hot summers in Houston, TX. Air Conditioning keeps your home or office's indoor temperature cool and comfortable even when the weather is extremely hot and humid. At Jeb Air Solutions, we offer high-quality air conditioning services in and around Houston, TX, and we can help you ensure that your A/C unit working optimally throughout the year. Over the years, we have served dozens of satisfied commercial and residential clients in and around Houston, TX, and our credibility is above board. Below is a rundown of some of the air conditioning services that we at Jeb Air Solutions are best known for.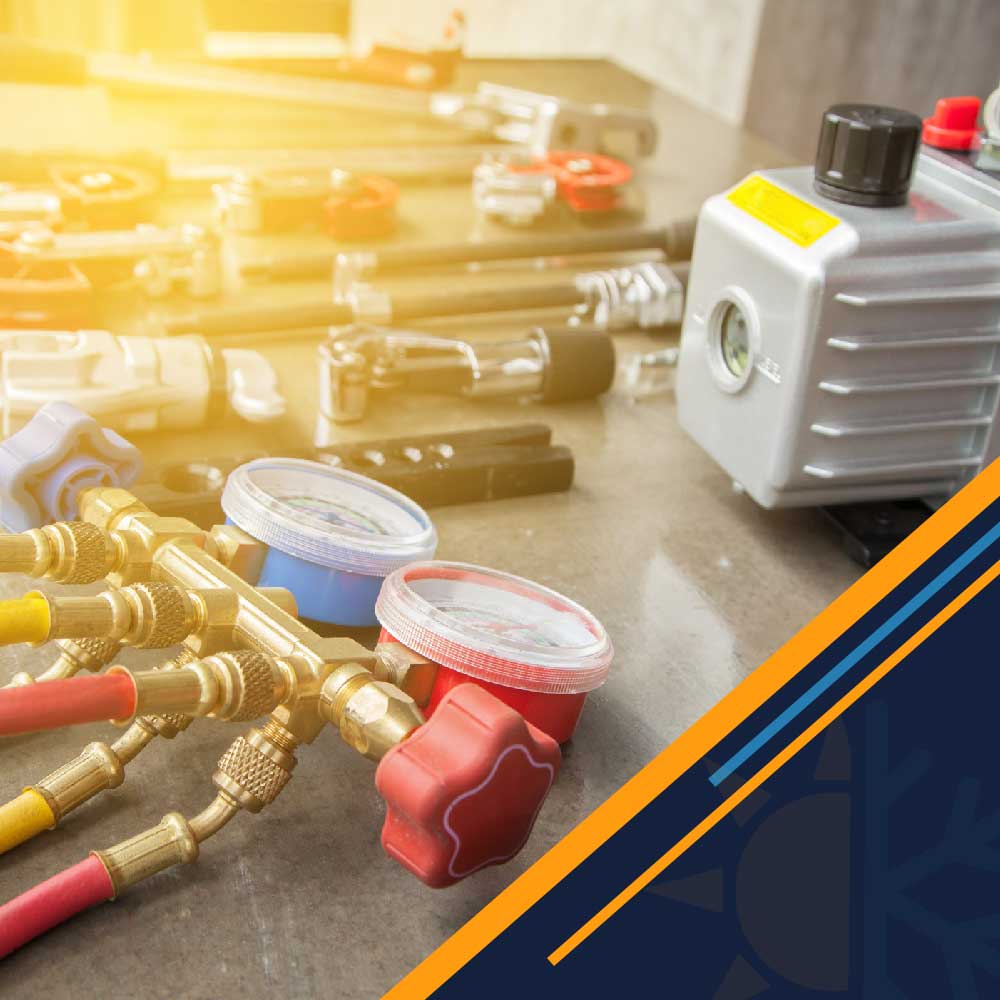 Air Conditioning Repair in Houston, TX
The air conditioner is made up of several parts, including the evaporator, the condenser, the compressor, and the expansion valve, among others. Therefore, if it is not working as it should, it may not be easy for you to pinpoint and fix the issue. But by working with a reliable HVAC expert, such as Jeb Air Solutions, diagnosing and repairing common A/C problems should be easy. We have experienced HVAC professionals offering A/C repair services in Katy, Texas, and the surrounding areas. Besides, we are conversant with almost all A/C brands and models used in North America, and you can count on our expertise to fix yours.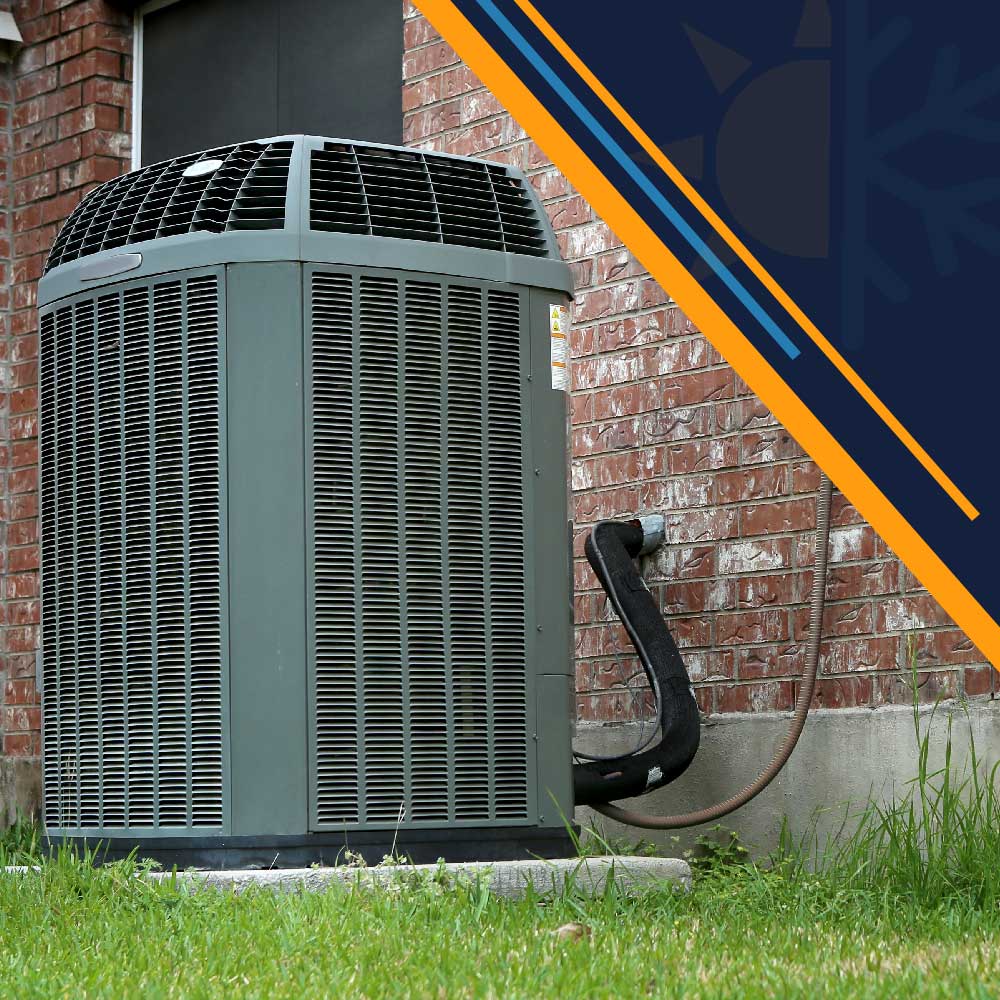 Reliable AC Replacement in Katy, TX
Your air conditioner has a lifespan, and therefore, a time will come when replacing the entire unit will be more economical than repairing its individual parts. If you are using an older model, you may have to start thinking about replacing it if it is 10 to 12 years old. If you are using a newer model, it will have to be replaced if it is 15 to 20 years old. If you are thinking of replacing your A/C unit in or around Houston, TX, we at Jeb Air Solutions can help you. We have the necessary experience and technical know-how to get the job done in the most efficient way possible.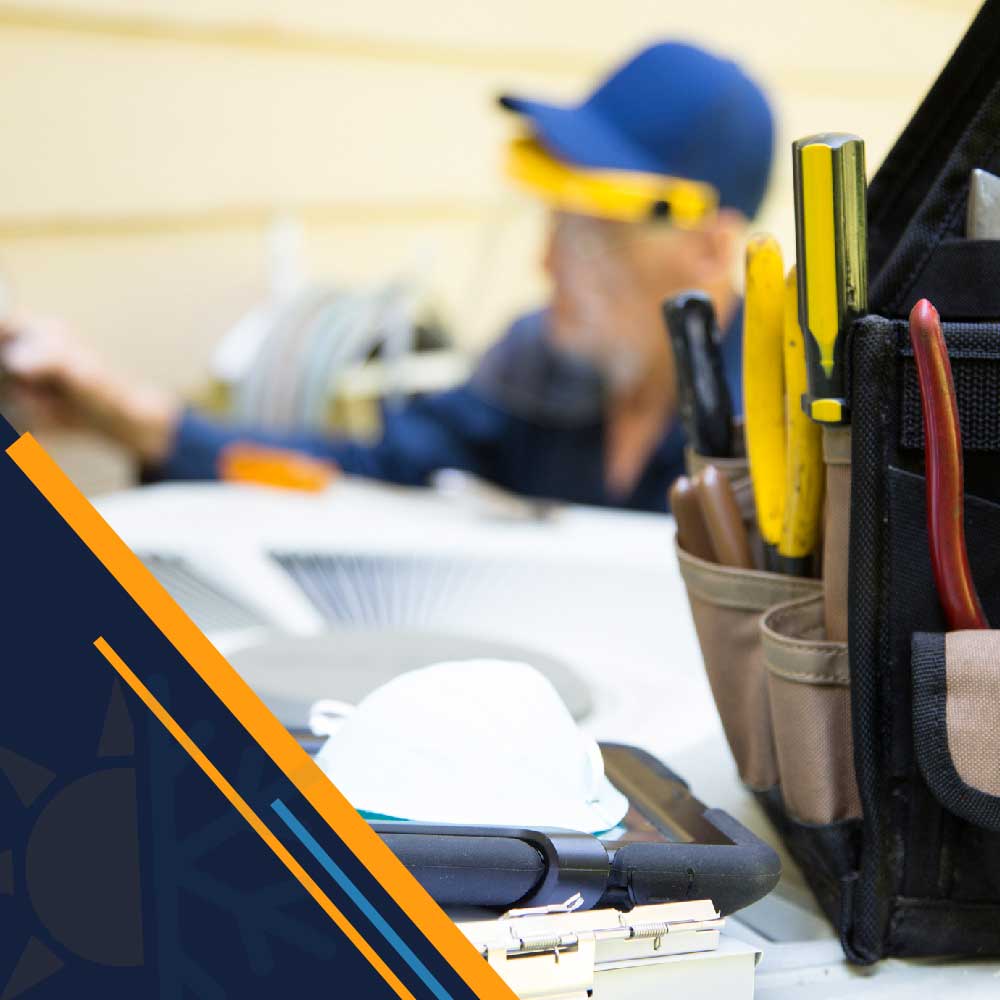 Affordable Air Conditioning Maintenance in Houston & Surrounding Areas
For your A/C unit to continue operating optimally for an extended period of time, it will need regular maintenance. We have learned from experience that timely maintenance can minimize your A/C's power consumption and save you from expensive emergency repairs. It can also extend the life of your unit, and consequently save you some money in the long-run. If you need preventive AC maintenance in Houston, TX, you can count on us to do it at the most affordable rates.
Why Choose Home Pros?
We are associated with several values that set us apart from our competitors. Some of the values that we are best known for include:
Decades Of Experience
Highest Standards Of Professionalism
Attention To Details
Great Customer Service
High Levels Of Expertise
Highly Dependable
Quality But Affordable Services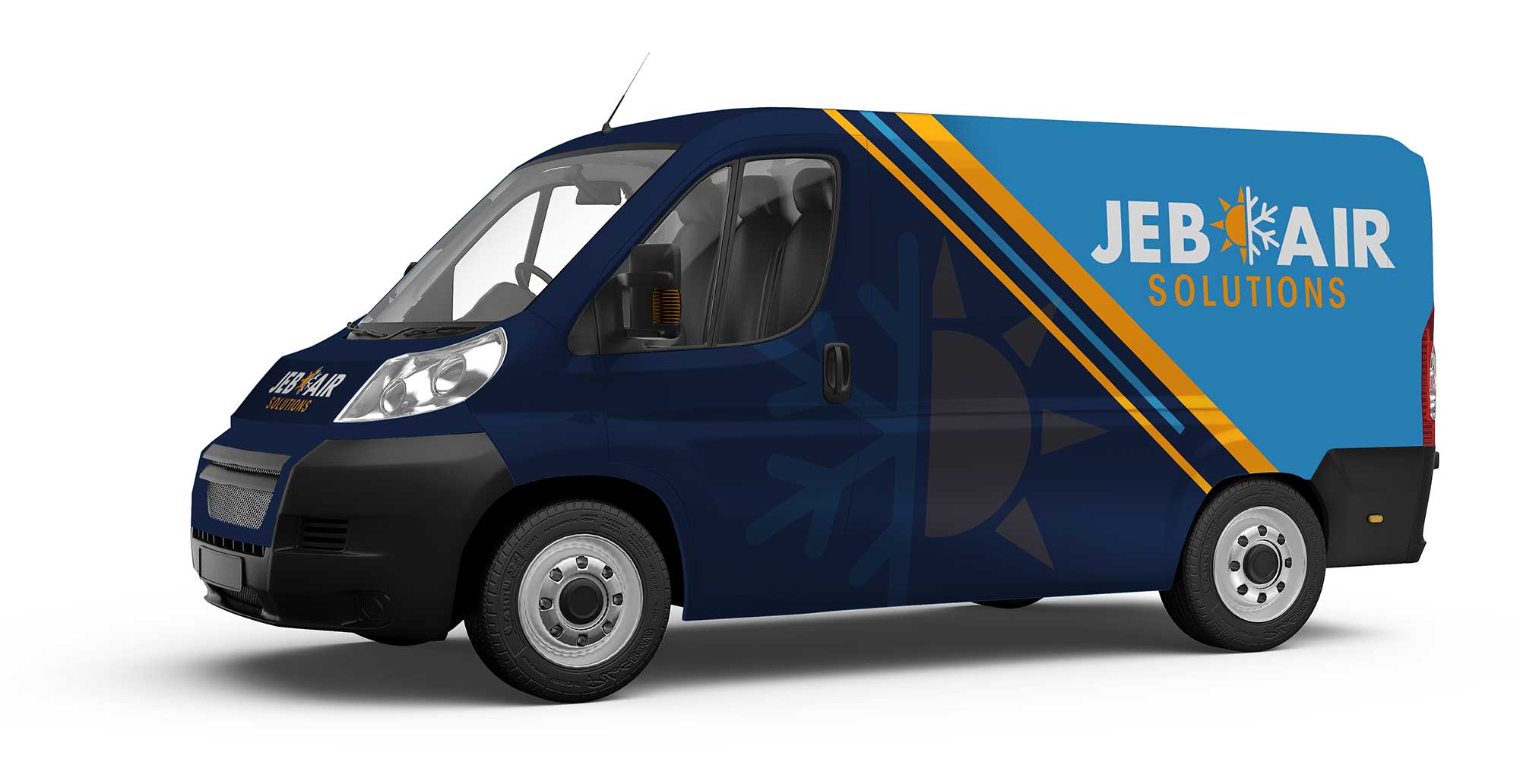 Therefore, if you are looking for a reliable HVAC company in or around Houston, TX, Jeb Air Solutions is the answer. Whether you need an expert to repair and service your air conditioner or you are looking for someone to help you install a new A/C unit, you can count on us to get the job done efficiently. Feel free to contact us today for more information about our company and the services that we are known for.
We Proudly Service The Woodlands, Katy, Houston, & Surrounding Areas